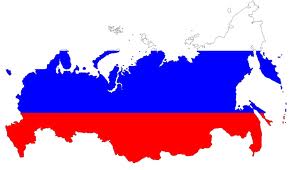 Russian Journalist, Alexei Vassenko, stressed Thursday that the conspiracy hatched against Syria was prepared long time ago, adding that the United States, the European countries and israel are behind this conspiracy.
In an interview with SANA correspondent in Moscow, Vassenko added that the Arab League sanctions on Syria affect the Syrian people and their interests , pointing out that the sanctions do not reflect the aspirations of the Arab citizens across the Arab world.
He warned that chaos would overwhelm the Middle East in case of destabilizing Syria, adding that the relationship between Moscow and Ankara would be affected by the Turkish stances against Syria.