Syria
Russian MP: Assad Sure of Himself, Ready to Stand in New Election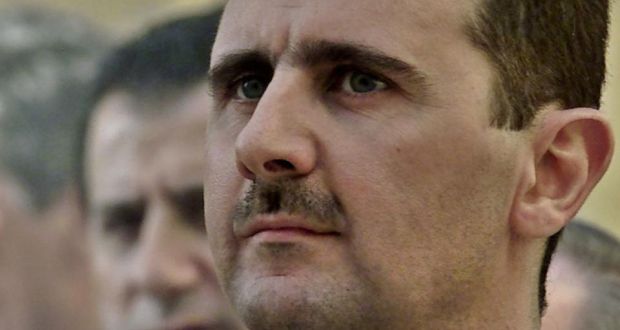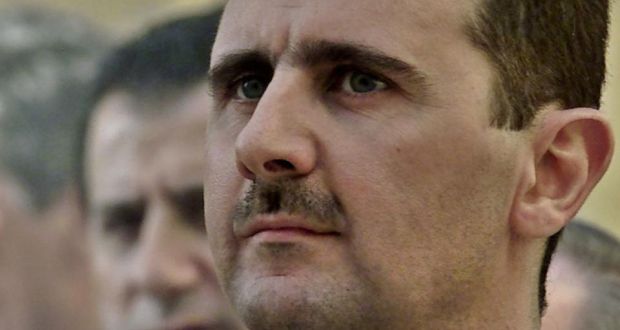 Russian lawmaker Alexander Yushchenko said Sunday that the President Bashar al-Assad is ready to run himself for new presidential elections, stressing that the Syrian leader is sure of himself.
"He is ready to conduct elections with the participation of all political forces who want Syria to prosper," AFP news agency quoted the Russian lawmaker Alexander Yushchenko as saying by phone after meeting Assad in the Syrian capital as part of a delegation in Damuscus.
Assad said he was ready to take part in the polls "if the people are not against it," Yushchenko added, speaking after the 1.5-hour meeting that included other Russian lawmakers and various other figures.
"He is absolutely sure of himself."
Yushchenko, who is a member of the Communist Party, stressed that Assad was ready to discuss constitutional reform and eventual elections only after Syria is liberated from the Takfiri insurgents.
The Russian delegation's meeting with Assad in Damascus caps a week of intense diplomacy which also saw President Vladimir Putin host Assad at the Kremlin for a surprise summit on Tuesday.
After the unannounced talks, Lavrov and US Secretary of State John Kerry agreed in Vienna on Friday to explore new ways of trying to reach a political settlement in the crisis-hit country.
Syria last held presidential elections in June 2014, with Assad re-elected for a seven-year term with 88.7 percent of the vote.
The country last held parliamentary elections in May 2012, and is due to hold its next legislative vote in 2016.