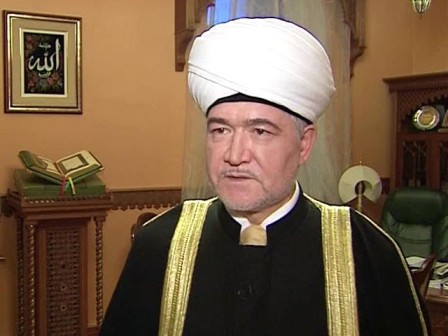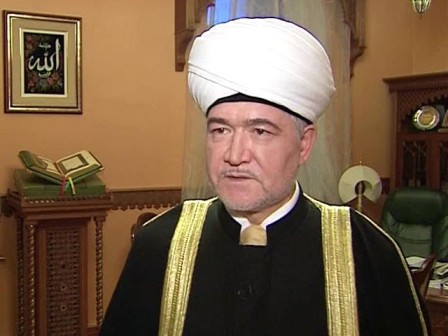 Russian top Islamic figure attended the ceremony held for the fasting month of Ramadan and demanded Islamic countries to avoid sedition.
Mufti Ravil Gaynutdin, Chairman of Russian Mufti Councils demanded Muslim countries to boost solidarity of Muslims across the world and called that the most important necessity of Muslims at present, reported Taqrib News Agency (TNA).
He referred to the difficult situation in countries like Afghanistan and highlighted the necessity of fulfilling the demands of Muslims by charity organizations in Islamic countries.
Mufti Gaynutdin participating "Ramadan Tent" held in the Russian capital of Moscow, called Islam as the religion of kindness and affection.
This Russian Islamic scholar praised the ceremony held with humanitarian aims.
Islamic Republic of Iran, the Republic of Azerbaijan, Kazakhstan and some other Muslim countries are the participants in the annual charity event which has been held in Ramadan for the past seven years.
Sergei Matthew Shin, representative of Russia Orthodox church also attended the ceremony and hailed that an outstanding innovation to boost ties between Islam and other religions.