Middle East
Syria
Russian Newspaper: Libyan Authorities Send Weapons, Including Anti-Air Missiles, to Syria's Opposition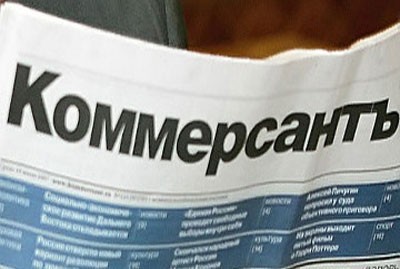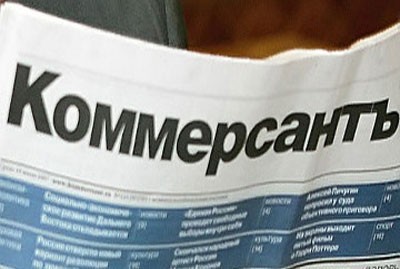 Russian newspaper of Kommersant said that the current Libyan authorities are sending weapons, including Igla anti-air missiles, to the so-called 'free army' militia in Syria through Tripoli port in Lebanon.
Western media outlets also stressed that at least 7 ships loaded with weapons reached Lebanon from Libya.
In a news report published on Monday, the newspaper added that Libyan ships loaded with rocket launchers, machineguns and portable anti-air missiles are reaching Tripoli port before being moved to a secret site established for the so-called 'free army' in north Lebanon.
The newspaper highlighted that there is a UN marine patrol near the Lebanese waters but "Obviously, its effort is not sufficient."
Military experts said that part of the Libyan weapons are currently in Syria and are being used by militias against the government, adding that the western countries are not trying to prevent regional countries from delivering these weapons to the enemies of the Syrian government.