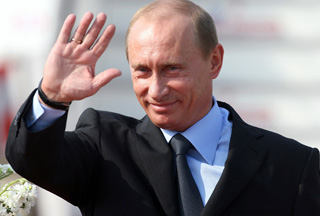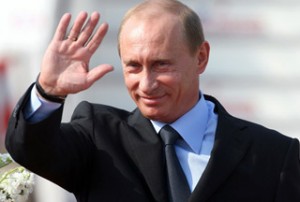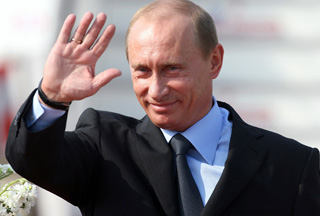 Russian Prime Minister Vladimir Putin is scheduled to pay a visit to Turkey on August 6 at the invitation of his Turkish counterpart Recep Tayyip Erdogan.
According to a statement by the Russian government press service, the visit was agreed during a phone conversation between Putin and Erdogan on Thursday.
"Today the head of government Vladimir Putin and the Turkish Prime Minister Recep Tayyip Erdogan had a telephone conversation during which they agreed on a working visit by the Russian head of government to Turkey on 6 August," the statement said.
The statement further added that several joint economic and trade projects will be examined during the Russian official's visit.
According to the Turkish daily Sabah, Turkey and Russia would sign three protocols on bilateral cooperation – in the oil, gas and nuclear spheres.
Trade between the two countries totaled around $40 billion in 2008.