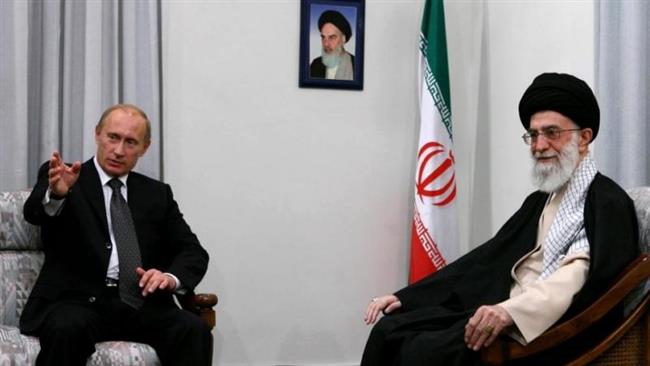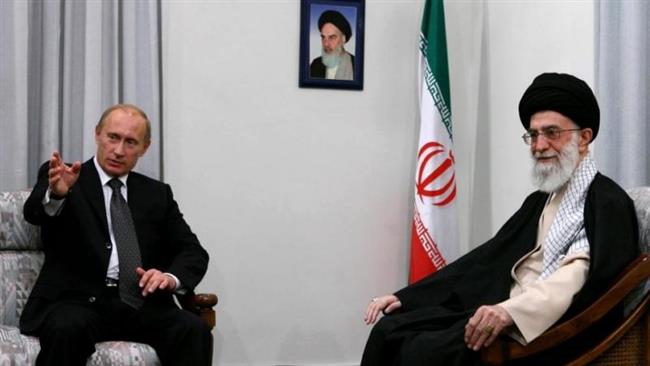 Russian President Vladimir Putin is scheduled to meet with Leader of the Islamic Revolution Ayatollah Seyyed Ali Khamenei during his visit to Iran next week, the Kremlin says.
Yuri Ushakov, the Russian president's foreign policy aide, told reporters on Friday that the meeting will be held in the Iranian capital Tehran on Monday.
The two sides will discuss "issues in bilateral relations, including atomic energy, oil and gas, and military-technical cooperation," Ushakov said.
Putin will also attend the third summit of the Gas Exporting Countries Forum (GECF) in Tehran on Monday.
The Russian president is also expected to hold talks with Iranian President Hassan Rouhani during his trip, the first such visit since 2007.
The Gas Exporting Countries Forum has 18 main and observer members and its permanent secretariat is located in Qatar's capital city, Doha. Algeria, Bolivia, Egypt, Equatorial Guinea, Iran, Libya, Nigeria, Qatar, Russia, Trinidad and Tobago, the United Arab Emirates, and Venezuela are the main members of the GECF. The forum's observer members are Iraq, Kazakhstan, the Netherlands, Norway, Oman, and Peru.