Europe
Russian Presidential Envoy Arrives in Tehran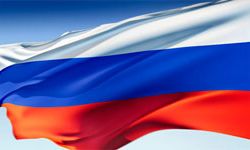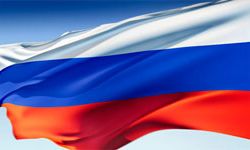 The Russian President's Special Envoy, Konstantin Shuvalov, arrived in the Iranian capital this morning to attend a summit meeting of the Non-Aligned Movement (NAM) later this week.
Shuvalov, an ambassador-at-large, leads the Russian delegation to the 16th NAM summit in Tehran.
Russia is not a member of the NAM but has been given an invitation by Tehran as the special guest of the summit.
Iran says the Russian President Vladimir Putin has also been invited to participate in the summit.
Iran inherited the rotating three-year leadership of the Non-Aligned Movement on Sunday, a platform for anti-Western sentiments and grievances over big-power domination.
The United States and Israel are among the nations fearful that the summit drawing a reported 50 or more heads of state and government will give Tehran a boost in legitimacy and rally disgruntled states to its defense of its nuclear programs.
The Islamic Republic's three-year tenure as head of the Non-Aligned Movement (NAM), which starts on Sunday, is a chance for Tehran to elevate its international standing as the United States seeks to cripple its economy and isolate it diplomatically over its disputed nuclear program.
Many analysts say that the diplomatic spotlight will give Tehran an opportunity to show Washington has failed to cut it off from the rest of the world.
Around 110 are present at attending the conference and more than 45 states will send their top officials to the heads-of-state summit next week.