Saudi Arabia
Russian Publication: Mohammed Bin Salman to Use Miltary Force to Topple Would-Be King Bin Nayef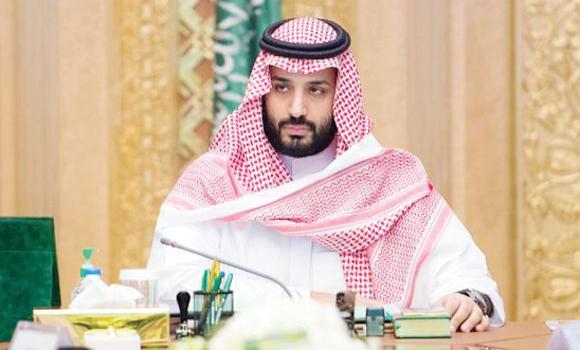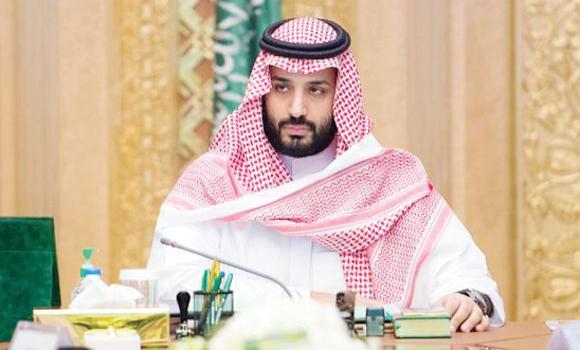 A Russian publication predicted that Saudi Deputy Crown Prince Mohammed bin Salman will use the kingdom's army which is under his control to topple Crown Prince and Interior Minister Mohammed bin Nayef to prevent his ascending to the throne.
"That Mohammed bin Salman controls the Saudi army is a valuable advantage for him because in case Crown Prince Mohammed bin Nayef becomes a king, Mohammed bin Salman can use the army to topple him," the Russian-language 'Landscape of the New East' wrote on Sunday.
The Russian analyst also reiterated that Saudi Arabia will eventually be disintegrated as a result of an implosion and its abundant oil reserves will fail to help the country's rulers to prevent this collapse.
It noted that Mohammed bin Salman has grown more active these days and in a sense he has become a spokesman of the Riyadh government despite the fact that Mohammed bin Nayef is the crown prince and, hence should be the one who talks on behalf of the ailing King.
On January 19, a prominent Saudi media activist revealed that Crown Prince Mohammed bin Nayef had held secret talks with the country's tribal leaders to heighten internal conflicts and prevent empowerment of Mohammed bin Salman.
"After news reports said that the Saudi king has decided to leave the power to his son, the Saudi crown prince has held some meetings with the tribal leaders to destabilize domestic conditions in Saudi Arabia," the activist who called for anonymity for security reasons told FNA.
Noting that the details of these meetings are not known, he said it seems that Mohammed bin Nayef sees himslef entitled to the throne, and he, thus, seeks to spark internal problems and insecurity with the help of certain tribes to stir crisis and prevent the deputy crown prince, Mohammed bin Salman from ascending to the throne.
Reports in August had informed that the Saudi crown prince had enhanced security arrangements for fear of assassination plots of rival princes in the royal family.
"Mohammed bin Nayef has changed the venues of his daily tasks, procedures and itinerary of his visits and appointments, his team of bodyguards and their methods to decrease the danger to minimum levels," Mujtahid, a well-known source in the royal family, wrote in his tweets.
Mujtahid is a Saudi political activist who is believed to be a member of or have a well-connected source in the royal family.
Noting that the Saudi crown prince uses helicopter flights for most of his visits to different places, he said, "Tens of armed vehicles and over 80 security forces always accompany him during his visits."
Mujtahid said that Mohamed bin Nayef rarely stays in his palaces and uses his father's palace on an island in the Red Sea behind fortified security measures and large numbers of security forces there.
He also spends a lot of time to eavesdrop the phone calls of the ruling family members, the Saudi activist revealed.
On April 29, King Salman relieved Muqrin of his duties as crown prince and appointed his nephew, Deputy Crown Prince Mohammed bin Nayef, as the new heir apparent.
It is the first time that a grandson of the founder of the country (Ibn Saud), rather than a son, has been appointed crown prince.
Mohamed bin Nayef, 55, the grandson of the founder of Saudi Arabia, was appointed as crown prince and also minister of interior.
Saudi Foreign Minister Saud al-Faisal was also replaced by Saudi Ambassador to Washington Adel al-Jubair.
The changes signaled a major shift at the top of the ruling Al Saud family away from princes chosen by the late King Abdullah, who died in January, and towards those close to the new monarch.