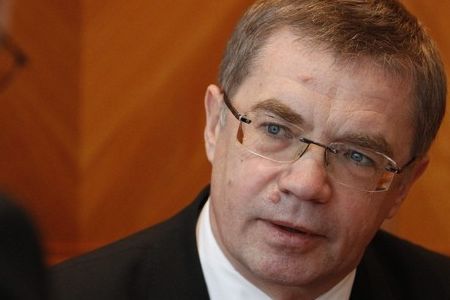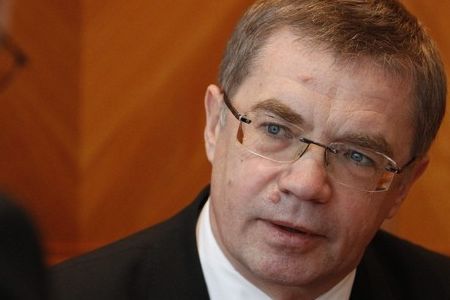 The Russian government is seeking to invest in the Israeli gas sector, planning to begin the necessary studies and drilling by next year.
Deputy Chief Executive of Russian energy giant Gazprom Alexander Medvedev said his side was looking at investing in offshore natural gas projects in a disputed gas field.
"We are carefully looking at this opportunity," Medvedev was quoted by Reuters as saying on Monday.
He made the remarks on the sidelines of an EU-Russia energy conference in Brussels.
"We are a world energy company and we are going in the direction where economic opportunities can be seen," he said, when asked about speculation that Gazprom wants to take a stake in the Israeli gas sector.
The Moscow-based company had earlier announced plans for buying 50 percent of a private Israeli company that holds licenses to offshore deposits.
Israel has said it is eyeing the Leviathan natural gas field near Haifa, which extends into Lebanese waters. The Leviathan field could hold as much as 16 trillion square feet of natural gas.
Lebanon has voiced concerns over Israeli plans to drill for gas near Lebanon's territorial waters, saying its own potential reserves will be affected.