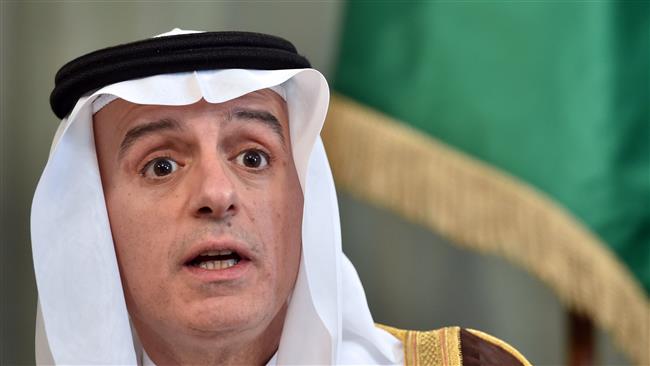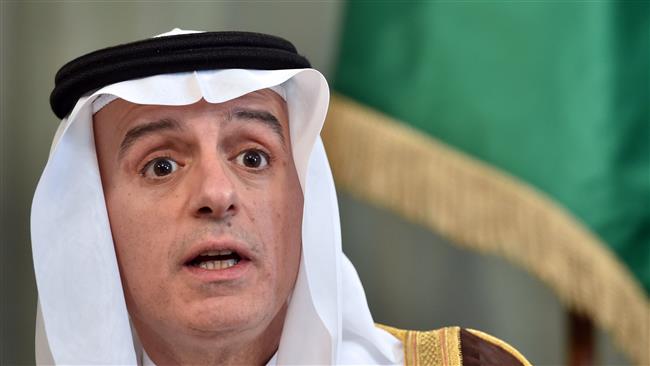 Press TV has conducted an interview with Ajamu Baraka, a political commentator and human rights activist from Cali, Colombia, about Iraqi Popular Mobilization Units' condemnation of Saudi foreign minister's call for dissolution of the anti-terrorist forces in Iraq.
The following is a rough transcription of the interview.
Press TV: It's funny that the same charge time and again being leveled against Saudi Arabia that they are stoking sectarian violence in the Middle East should be coming from the Saudis themselves now, your take on this?
Baraka: I think it's more than ironic, it's absurd that a government that has been fanning the flames of sectarianism in the region for quite some time would then have the audacity to actually criticize the Iraqi government and criticize a force that even the United States has recognized as being a key force in fighting the terrorist groups in Iraq. So, it is quite interesting and indeed, as I said, absurd that the Saudis attempt to deflect attention away from themselves by leveling these ridiculous charges and calling for the dismantlement of the Popular Mobilization Units.
Press TV: Right. You just said that time and again they've praised the help they have received from the Popular Mobilization Units in the fight against Daesh, who were there first to help Baghdad, fight extremists, long before anybody else joined the campaign. Where were the Saudis then and where they're now in helping Iraq combat Daesh terrorists?
Baraka: Well, the Saudis have been one of the main forces that is responsible for the destabilization in that country. Where the Saudis were? Where they were basically providing funds and weapons and logistical support to those very same forces responsible for the war in Iraq and in Syria.
So, if the Saudis are really serious about trying to de-escalate sectarianism, they wouldn't be supporting the kinds of extremist Wahhabism that they support in various parts of the world, they wouldn't be involved in a murderous campaign in Yemen that is also ripping that country apart. And so, there must be some other motivations for them making this call to dismantle the Mobilization Units and it may be connected to what many people see as the upcoming fight that would take place in Mosul.