Saudi Arabia
S Arabia imprisons 3 lawyers for criticizing judiciary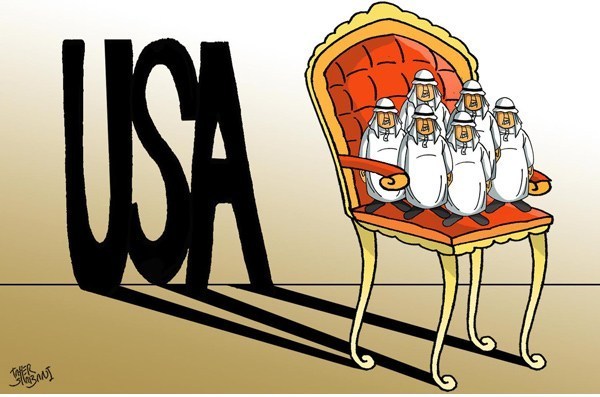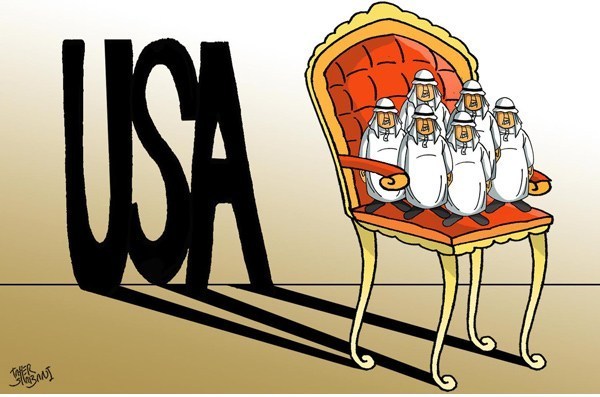 Three lawyers in Saudi Arabia have been handed prison sentences of up to eight years for criticizing the country's judiciary on social media.
SPA news agency reported on Monday that a court in Riyadh found the lawyers guilty of "disobeying the ruler" and slandering the justice system.
The lawyers used tweets on social media to criticize the monarchy's judicial system, describing it as "retarded".
SPA also reported that the court banned the activists from traveling for several years and "from appearing in the media or writing in it, and through social media whatsoever, even under different IDs/names."
Saudi officials have refused to identify the accused or give further details about what they wrote.
The court warned that social media users in Saudi Arabia were being monitored, threatening that they would be treated the same way as the lawyers.
The ultra-conservative kingdom is reported to have the highest number of active Twitter users among Arab states.
Saudi Arabia has consistently come under fire from international human rights organizations, which have criticized it for failing to address the rights situation in the kingdom.
They say Riyadh has persistently implemented repressive policies that stifle freedom of expression, association and assembly.
Activists say there are over 30,000 political prisoners in Saudi Arabia.