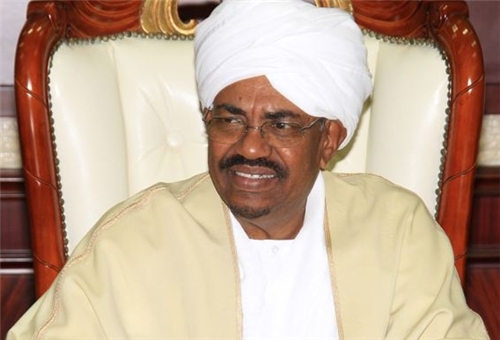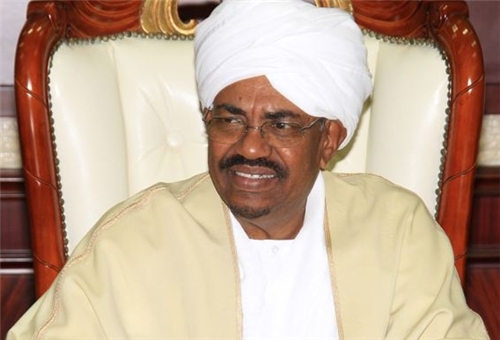 Riyadh closed its airspace to the flight of Sudanese President Omar al-Bashir who planned to visit Iran to attend the swearing-in ceremony of Iran's new President Hassan Rouhani.
The Sudanese president was traveling to Tehran to attend Rouhani's inauguration ceremony on Sunday afternoon, al-Mayadeen news website reported.
Al-Mayadeen added that President al-Bashir's plane has returned to Khartoum Airport.
The Sudanese president had been invited by the Iranian foreign ministry to take part in the swearing-in ceremony of President Rouhani today.
Sudan's media outlets had earlier informed that President Bashir would be traveling to Tehran for the ceremony.