Saudi Arabia
S Arabia's inaction about oil price big mistake: Deputy-FM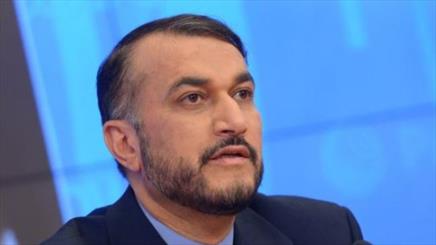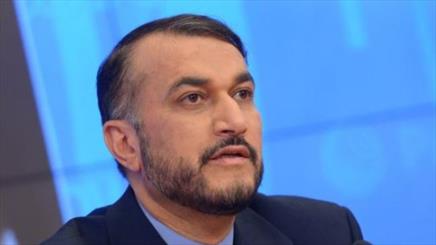 Iran's deputy FM has said world oil price plunge would hurt all regional countries unless Saudi Arabia reversed the crash. Iran's Deputy Foreign Minister for Arab and African Affairs Hossein Amir-Abdollahin made the remarks in an exclusive interview with Reuters on Wednesday evening.
While describing Saudi Arabia's inaction in the face of a six-month drop in oil prices as a 'strategic mistake,' Amir-Abdollahian urged OPEC's main oil-producing state to assume a 'productive role' in the situation.
"If Saudis do not help prevent the decrease in oil prices, this is a serious mistake that will have a negative result on all countries in the region," said Abdollahian.
He also said Tehran would have more talks with Riyadh about the oil price, but did not specify on any dates for the meeting.
On another note, Amir Abdollahian criticized Saudi military for their involvement in Bahrain, stressing that the Manama regime's continued detention of Bahraini opposition leader Sheikh Ali Salman would have 'serious consequences' for Al-Khalifa regime there.
Bahraini forces on Sunday detained Salman who leads the country's main opposition bloc, the al-Wifaq National Islamic Society.
On the issue of ISIL terrorist attacks, Amir Abdollahain called the US-led coalition a 'ploy' to advance US policies in the region, adding, "the reality is that the United States is not acting to eliminate ISIL. They are not even interested in weakening ISIL, they are only interested in managing it."
He also criticized the latest US sanctions on Iranian individuals and entities, saying that these moves would place more responsibility on the US should Iran, 5+1 nuclear negotiations fail.