Africa
S Sudan army fighting to retake oil town of Malakal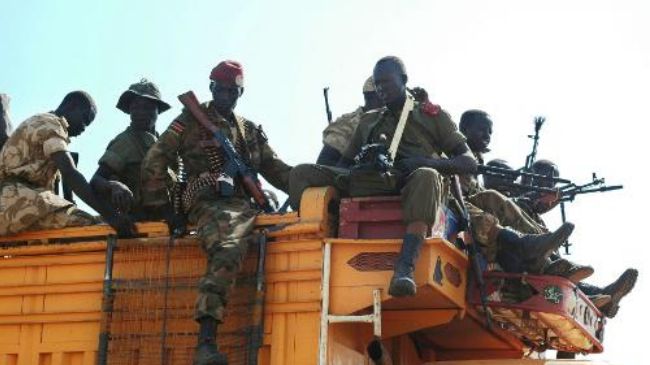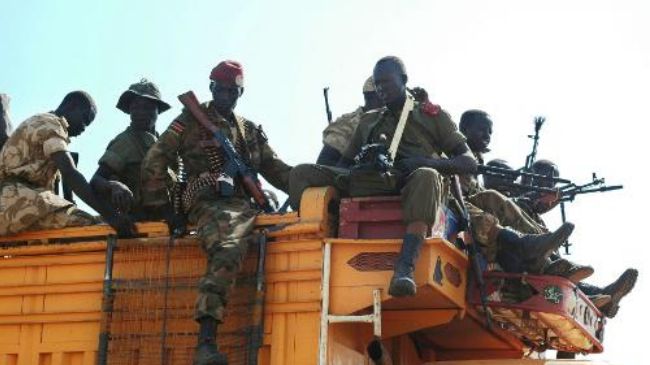 The South Sudanese army says its troops were launching an offensive to regain control of a key oil town from rebels loyal to the country's former vice-president, Riek Machar.
The army said on Sunday the troops were fighting to recapture the northeastern town of Malakal, the capital of Upper Nile state and one of the main battlefields, AFP reported.
"They were preparing the final operation to clear the town," army spokesman Philip Aguer said.
The army launched the operation a day after it regained control of the strategic town of Bor, situated 200 kilometers north of the capital, Juba.
The fighting between troops of President Salva Kiir, who is from the Dinka ethnic group, and opposition leader Machar, a Nuer, erupted around Juba on December 15, 2013.
The International Crisis Group said on January 9 that about 10,000 people had been killed in the violence.
"Given the intensity of fighting in over 30 different locations in the past three weeks, we are looking at a death toll approaching 10,000," said Casie Copeland, an analyst at the International Crisis Group.
South Sudan gained independence in July 2011 after its people overwhelmingly voted in a referendum for a split from the North.
The government in Juba is grappling with rampant corruption, unrest and conflict in the deeply impoverished but oil-rich nation left devastated by decades of war.