Syria
SAA Pushes Back JFS, Retakes Deir Maqran in Rural Damescus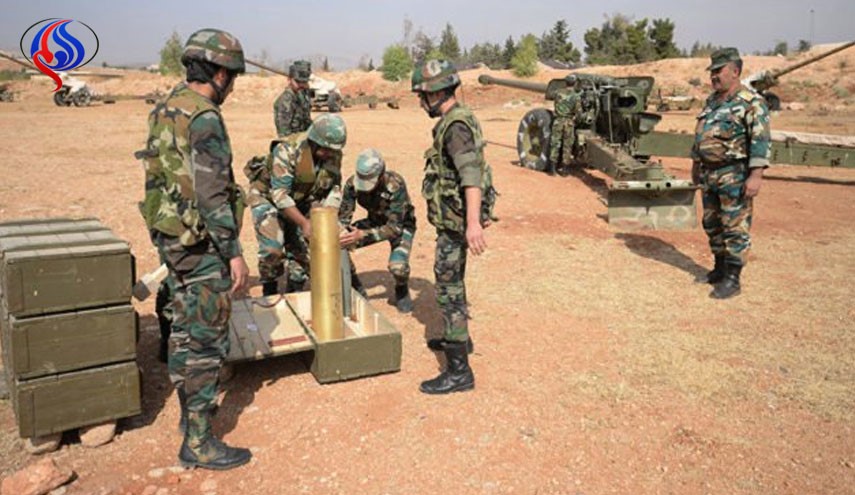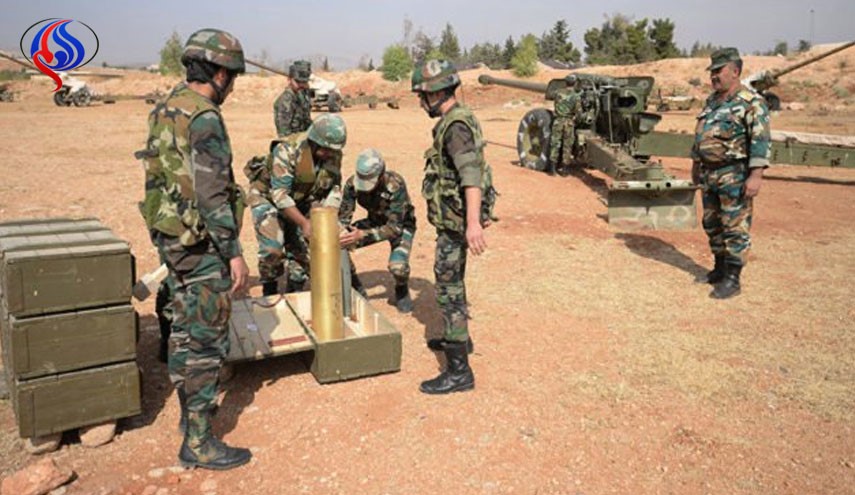 The Syrian Arab Army's (SAA) restarted their military operations in the Wadi Barada area of rural Damascus on Sunday after negotiations with the rebels turned sour.
Promising to unleash hell on the "rebels" if they do not accept the terms of surrender, the Syrian Arab Army stayed true to their word on Sunday, firing a massive barrage of missiles and artillery shells towards Jabhat Fateh Al-Sham's (formerly Al-Nusra Front) defenses in the Wadi Barada area.
As a result of this barrage of missiles, the rebels were forced to abandon several hilltops and checkpoints that were previously under their control in Wadi Barada.
With the rebels retreating to the town of Wadi Barada, the Syrian Arab Army took advantage of the opposition's collapse and seized all of the abandoned sites near the town of Deir Maqran.+
The Syrian Arab Army will likely make another push in the coming hours at Wadi Barada in a new attempt to force the rebels to surrender this imperative area in rural Damascus, Al-Masdar reports.