Syria
SAA recaptures town of Al-Naimah on Daraa outskirts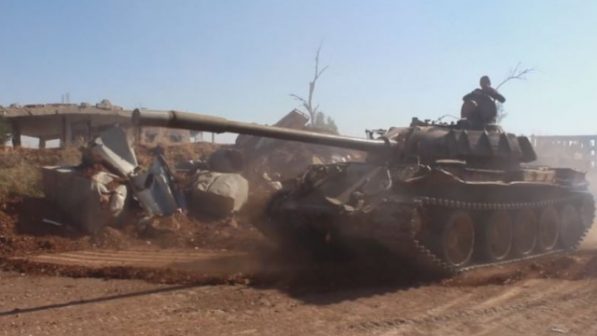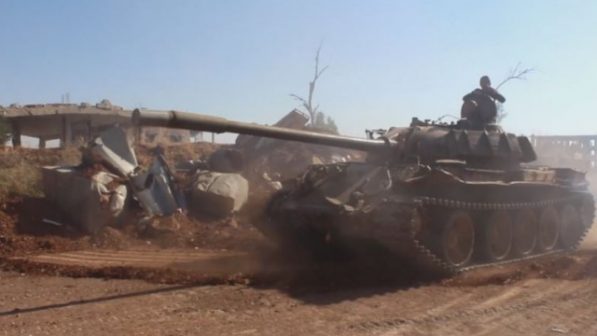 The Syrian Arab Army (SAA) took control of the town of Al-Nu'aima on the eastern outskirts of Daraa city on Friday.
Images show SAA infantry and tanks patrolling through the town in the aftermath of its re-capture.
According to the Syrian news agency SANA, the army operations destroyed several militant hideouts, and seized heavy artillery. SANA also says government forces discovered a militant field hospital in Al-Nu'aima.
The fighting is part of an ongoing offensive in the area.
At least 270,000 people have been displaced in the Daraa region since June 20 due to the intense fighting, according to the United Nations Refugee Agency (UNHCR).