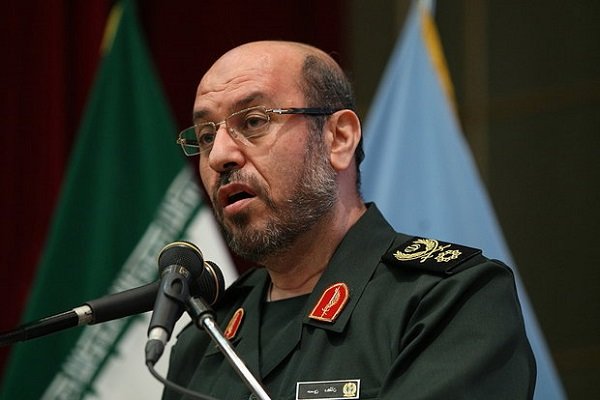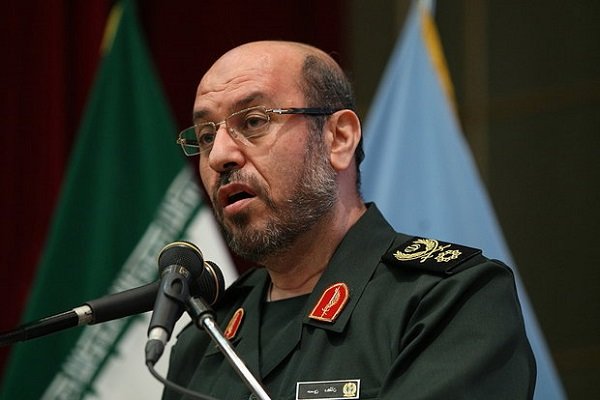 Former Iranian Defense Minister Brigadier General Hossein Dehghan says that the Imposed War of 1980-88 taught Iranians not to rely on other countries in terms of defense industries.
"We learned from the Imposed War to be dependent upon our own capabilities," asserted Brigadier General Hossein Dehghan, the former Iranian Defense Minister who is now Leader's adviser in defense industries.
"During war time, no country was willing to help Iran except for a few numbered states which offered minor aids not contributing that much," noted the veteran commander who was serving at the time of the 1980-88 war of Saddam against Iran.
"The war also taught us that without Iranian nation's turnout, nothing worthwhile would happen," highlighted the former minister, "the front warriors were dependent on the people who were spiritually and materially supporting their sons at fronts."
"The other point worth to highlight about the humanitarian aspects of the war is the issue of creativity and innovativeness," asserted the Iranian official. "We were forced to deal with our limitations in confronting a full scale classic army who enjoyed the support of all superpowers of the world," continued Mr. Dehghan, "and we had no way but to think about how to convert the enemy's advantages to weaknesses."
The senior defense advisor to Iran's Leader boasted the capabilities of Iran in defensive industries as a merit of the war and the entailing defense, "no one sold us even barbed wires, but thanks to God, since then we have concentrated and dispatched all our industrial, engineering, and research facilities on building our own defense industry."
"What we learned in confronting world powers was to be self-reliant in areas which would create defensive power and capability for our country," underlined the former minister, "the youth of our nation have reached the point of capability today that they can make all their defensive needs consistent with the facing threats and even have won markets around the world to export their domestically-made products."