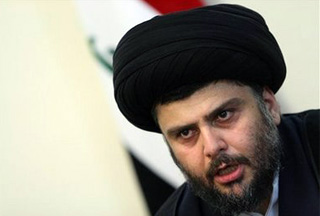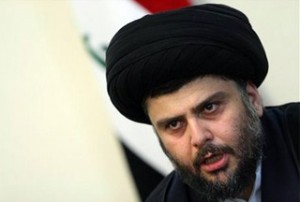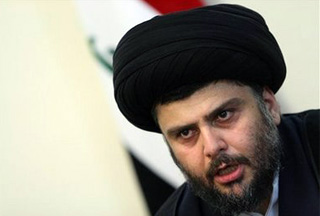 Iraq's senior Muslim leader Muqtada al-Sadr urges the Iraqi electorate to help end the US-led occupation of the country by participating in the parliamentary polls.
Speaking at a Saturday press conference in the Iranian capital, Tehran, al-Sadr drew a parallel between participation in the Sunday vote and resistance against the invaders.
More than 6,200 candidates from six major coalitions and several other tribal and minority groups are vying for the 325 seats in the Council of Representatives.
The senior Iraqi cleric called on the Iraqis to opt for the candidates who would best serve the nation and work for Iraq's liberation.
Al-Sadr also warned that any interference by the United States will be unacceptable.
The United States reportedly pushed for qualification of more than 500 candidates who had been barred from the polls for their alleged links to the outlawed Baath party of former Iraqi dictator Saddam Hussein.
Washington has also claimed that it might "delay" pulling its troops out of Iraq, should "disputed" poll results — apparently resulting from the "de-Baathification" process — incite more violence across the strife-torn country.
More than a million Iraqi civilians have so far died as a result of the US-led war in Iraq which began in 2003.