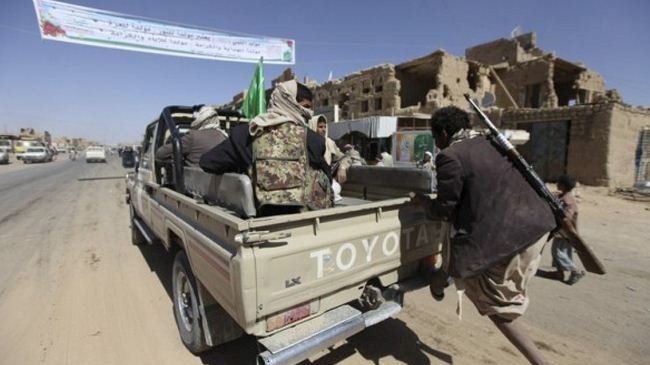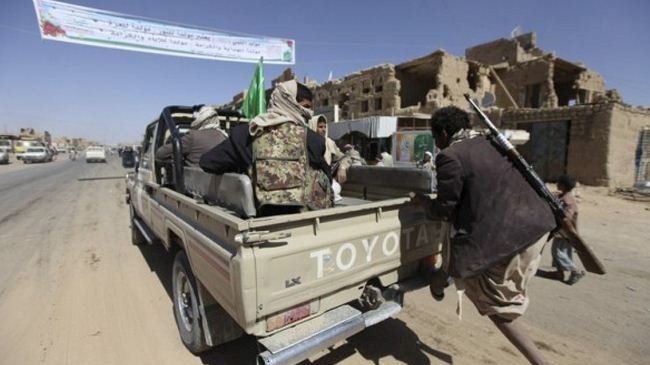 A new ceasefire has been reached between Salafi militants and Houthi fighters following months of clashes in Yemen's northern province of Sa'ada.
A Salafi chief in the town of Dammaj said that the ceasefire came into effect on Monday, following mediation by a Yemeni governmental committee.
The International Committee of the Red Cross said in a statement that it airlifted 34 people injured in the clashes in Dammaj to the capital, Sana'a, after the ceasefire was announced.
The Red Cross added that it also evacuated the bodies of two Houthi fighters.
Dammaj has been the scene of bloody clashes between Houthi fighters and Salafi groups in Sa'ada since late October.
Houthis, a Shia group led by Sheikh Abdel-Malek al-Houthi, control parts of the north of Yemen and are engaged in reconciliation talks with the government in Sana'a. They accuse the government of violating their civil rights and marginalizing them politically, economically, and religiously.
Yemen's Shia Houthi movement draws its name from the tribe of its founding leader Hussein Badreddin al-Houthi.
On November 22, Houthi lawmaker Abdul Karim Jadban was gunned down by armed men on a motorbike as he was coming out of a mosque in Sana'a.
Jadban was a prominent Houthi lawmaker and the leading politician representing the Shia Houthi community in the national dialog currently underway in the Arab country.