Iran
Salehi confers with Qatari Emir on regional issues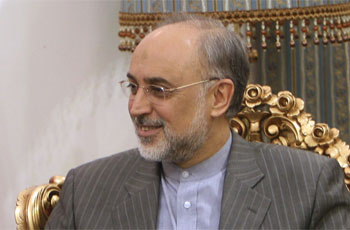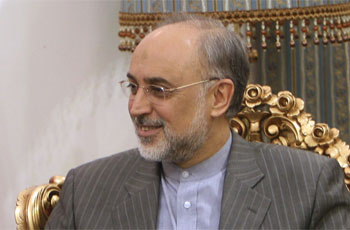 IRI Foreign Minister Ali Akbar Salehi on
Sunday held talks with Qatari Emir on issues consistent with mutual relations and the latest developments in the region.
In the meeting with Qatari Emir Sheikh Hamad Bin Khalifa al-Thani which took place in Doha, the Iranian foreign minister and Qatar's Emir reviewed the latest developments in the region and ways to
develop cooperation between the two countries.
Salehi said that Iran and Qatar enjoy brotherly and friendly relations adding that expansion of the ties will serve interest of the two nations and the entire region.
The Qatari Emir said that relations between the Islamic Republic of Iran and Qatar have always been excellent, calling for boosting
economic cooperation in all fields.
Sheikh Hamad Bin Khalifa al-Thani said that improved relations and friendship among the regional nations will help enhance levels of
welfare in the region.
He said that the regional countries must expand ties among themselves to nullify the enemies' attempt to create tension and ethnic and religious divisions among the neighboring nations.
Emir of Qatar asked Salehi to convey his warm regards to President Mahmoud Ahmadinejad.