Turkey
Salehi departs Ankara for Tehran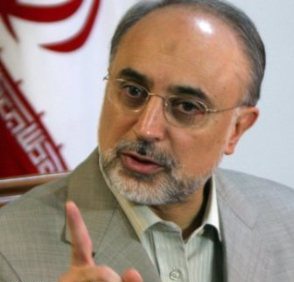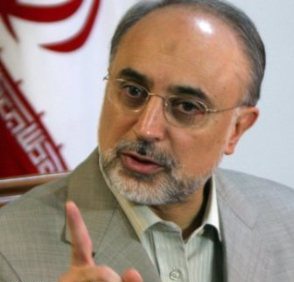 Foreign Minister Ali Akbar Salehi, following a short visit to Turkey and talking with his counterpart Ahmet Davutoglu, departed here for Tehran on Wednesday.
During his visit, Salehi urged Turkey's government to do its utmost to help prompt release of Iranian kidnapped pilgrims in Syria.
Davutoglu, for his part, said that Turkish government will do its utmost to release the kidnapped Iranians.
He assured Salehi that Turkey will use all its capacity to free the abducted persons.
Syria has been the scene of unrest since March 2011. Because the presence of armed groups who are supported, financed and armed by Washington, Tel Aviv, Ankara, London, Paris, Berlin and certain Arab regimes.
The US has not objected to its allies aiding rebel groups, and is rather facilitating the arms flow on the Turkey-Syria border, according to a Washington Post report in May.
The CIA's ability to operate inside Syria was hampered severely by the decision to close the US embassy in Damascus earlier this year, officials said.
The US administration is exploring ways to expand non-lethal support to Syrian opposition groups, officials told the Washington Post.