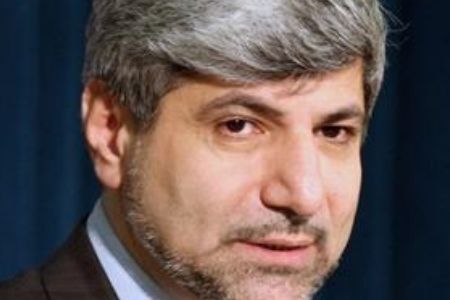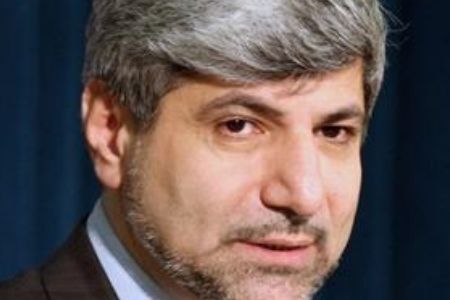 Iran's Foreign Ministry spokesman says Ali Akbar Salehi, the caretaker of the ministry, is likely to be voted into office as foreign minister.
"Our understanding is that lawmakers as well as the Foreign Ministry staff have very positive views toward him (Salehi) being selected as the foreign minister," Ramin Mehmanparast told IRNA on Saturday.
Since Salehi took over as the caretaker foreign minister, said the spokesman, he has shown that he has enough experience in foreign policy.
"It takes time to name the most appropriate person as the foreign minister and study all aspects of the matter," said the spokesman.
He expressed hope, however, that the right person will be named with an overwhelming majority of votes by MPs "as soon as possible."
In mid-December, Iranian President Mahmoud Ahmadinejad dismissed former Foreign Minister Manouchehr Mottaki and appointed head of Atomic Energy Organization of Iran, Ali Akbar Salehi, as the acting foreign minister.
Salehi was officially inaugurated as Iran's caretaker foreign minister in a ceremony on December 18, 2010.
Salehi formerly served as Iran's ambassador to the International Atomic Energy Agency.