Iran
Salehi: Iran Focuses on Commercial Nuclear Activities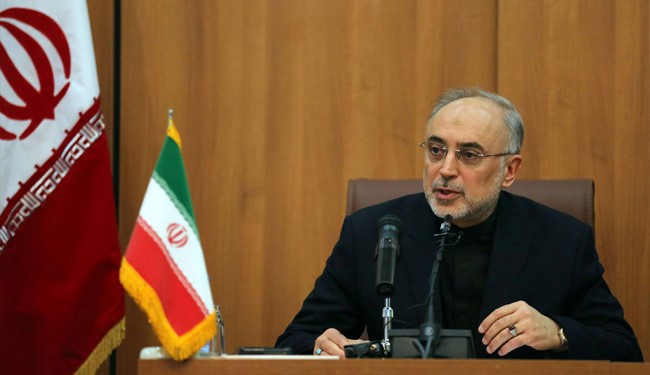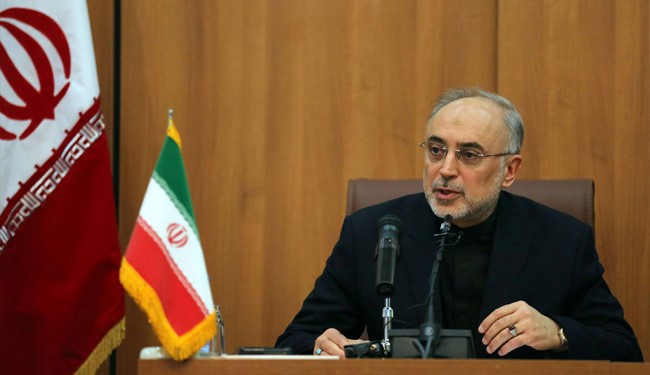 AEOI Chief Ali Akbar Salehi announced that the conclusion of nuclear talks between Iran and the Group 5+1 has opened up new vistas for Tehran to think of nuclear activities for commercial purposes, Al-Alam News Network reports.
The termination of anti-Iran sanctions following the Joint Comprehensive Plan of Action (JCPOA) would have the country focus on nuclear activities with commercial purposes, Salehi said in a meeting held in Tehran on Sunday to discuss the results of the nuclear negotiations.
Iran and the Group 5+1 (also known as the P5+1 or E3+3) finalized the text of a lasting nuclear accord in Vienna on July 14, after 23 months of diplomatic negotiations.
Dubbed the JCPOA, the 159-page document has subjected Iran and the six other countries to comply with a series of commitments, resulting in the termination of sanctions on Iran in exchange for certain restrictions on Tehran's nuclear program during a defined period of time.
Elsewhere in his comments, Salehi gave an assurance that all of the country's red lines have been observed in the text of deal.
He said the Iranian diplomats acted in such a wise manner in the negotiations that although there appear to be restrictions on Iran's program, the country's nuclear activities will go on.
Back on July 15 and after conclusion of the marathon talks in Vienna, Iran's Foreign Minister Mohammad Javad Zarif announced that the deal would open up an opportunity for Iran to enrich uranium for commercial purposes.
"According to the plans, Iran is scheduled to move toward more advanced nuclear industry and commercial (uranium) enrichment," Zarif said at the time.