Iran
Salehi: NAM Should Oppose Sanctions, Foreign Intervention Unacceptable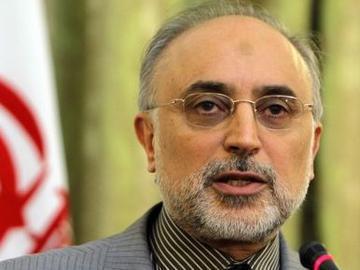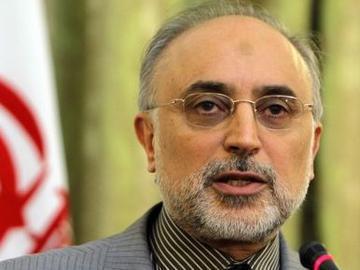 As he urged the Non Aligned Movement (NAM) members to stand against the sanctions imposed against the Islamic Republic, Iranian Foreign Minister Ali Akbar Salehi stressed that the foreign interference in the events taking place in our region was unacceptable.
"The NAM… should seriously confront unilateral sanctions of certain nations against some members of the NAM," Salehi said in a speech opening days of preparatory meetings for the summit on Thursday and Friday.
"So far, the NAM has condemned these measures," he noted, adding: "we take this opportunity to thank the NAM for its support to the legitimate rights" to nuclear activities.
"Regarding our peaceful nuclear program… we have always said that we are only seeking our legitimate rights" to nuclear energy as permitted under the Non-Proliferation Treaty, Salehi said.
The Iranian FM called for the active role of the NAM in annihilation of the weapons of mass destruction (WMDs), saying that the Zionist entity should be forced to respect the non-proliferation of WMDs.
"Israel's refusal to sign Nuclear Non-Proliferation Treaty (NPT) is a hurdle to the globalization of non-proliferation of nuclear weapons," he added.
FOREIGN INTERVENTION
Talking about the regional events, and especially the Arab revolutions, Salehi said the foreign interference was unacceptable.
"We have learned from the events which our region has witnessed that any forces cannot ignore the legitimate demands of people."
"The popular uprisings and the regional events that follow it, affect the consecutive developments on the International level," Salehi added.
"The participation of the real independent political powers in a comprehensive dialogue needs a political operation based on the internal views of a country," the Iranian FM stressed, noting that this operation should not be away from the foreign interference.
Salehi also said that the Palestinian issue, as the most important problem in the region, should be taken seriously during the ongoing NAM meeting and the "criminal measures of Israeli regime, as the biggest threat to the region" must be taken into consideration.