Iraq
Salih says first mission to preserve Iraq's territorial integrity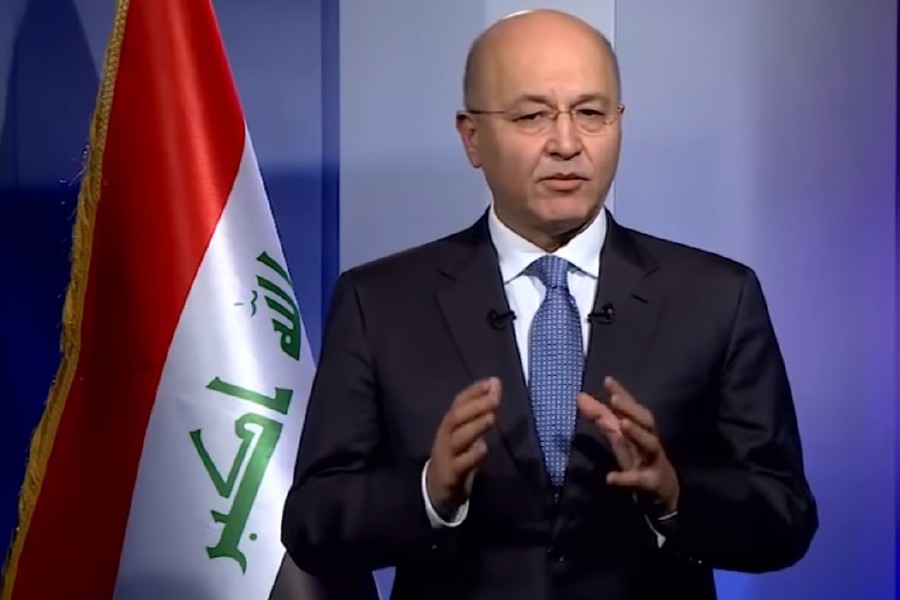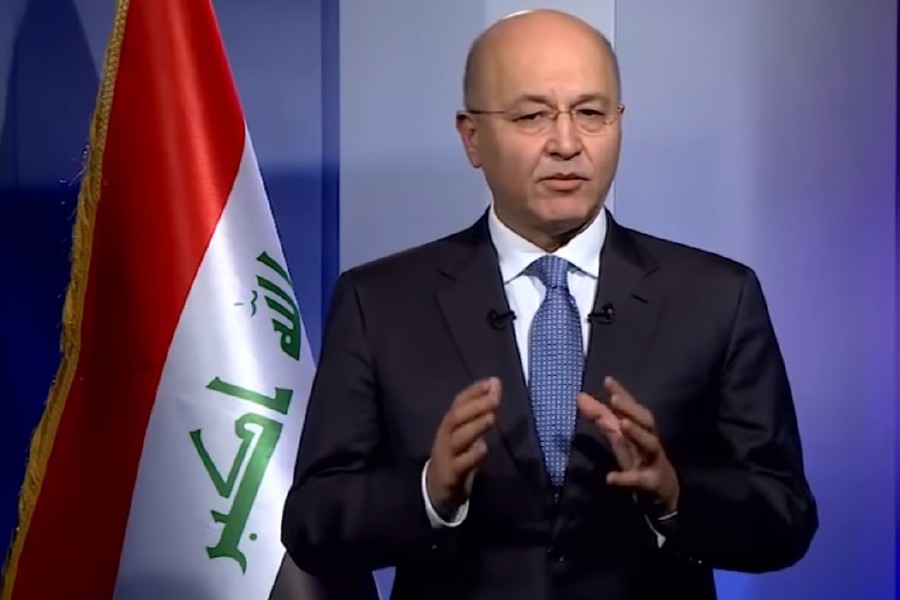 Iraq's president-elect Barham Salih said in his first statement after election as new president that his main mission is to comply with the Constitution and preserve the country's territorial integrity.
Minutes after swearing-in ceremony, he said that he will be the president of all Iraqis and not the president of a special group or a special party.
He further noted that he will do his best that his country would not witness new crises.
Iraq's parliament elected a veteran Kurdish politician as the country's new president on Tuesday, a step toward forming a new government nearly five months after national elections.
State TV said Barham Salih, of the Patriotic Union of Kurdistan, won 220 votes out of the 273 lawmakers who attended Tuesday's session. He was among 20 candidates for the post, including one from the rival Kurdistan Democratic Party. The two parties have dominated Kurdish politics for decades.