Bahrain
Salman to stand trial for promoting regime change: Prosecutor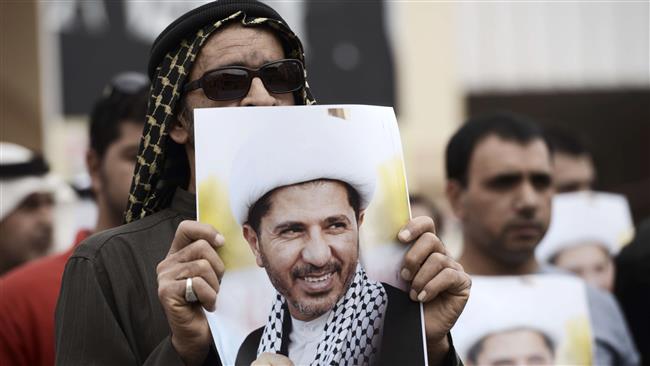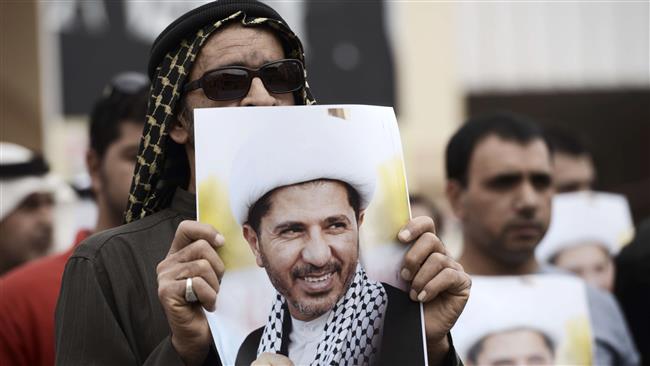 Bahraini prosecutors have charged opposition leader Sheikh Ali Salman with attempted regime change despite persistent international calls for his release.
Bahrain public prosecutor said the al-Wefaq secretary general's case has been referred to the high criminal court. Nayef Mahmud said in a statement that Sheikh Salman will be put on trial on January 28 for plotting to topple the Al Khalifa regime.
Salman was arrested on December 28 after government in Manama accused him of seeking regime change and collaborating with foreign powers, charges that Salman and his party have vehemently denied.
Salman is also accused of inciting hatred and disobedience in his public statement. The prosecutor has also claimed that Salman has confessed under questioning to be engaged in some anti-government plots.
Salman's arrest has triggered massive condemnation inside and outside the monarchy, with leaders, governments and international organizations across the world calling for his immediate release. The move has also sparked almost daily protests in the Shia-majority Persian Gulf kingdom with many people warning the government about the dire consequences of Salmans's prolonged detention.
International calls
The Human Rights Watch (HRW) on Sunday urged Western governments to break their silence on Bahrain's continued detention of opposition figures.
Joe Stork, who serves HRW's deputy director for MENA region, described the Al Khalifa regime as a "serial offender" in prosecuting the "peaceful critics," noting that Salman's arrest was a "calculated move" to give the signal to the world that the regime is fundamentally opposed to political reconciliation and people's rights for freedom and democracy.
Bahrain has arrested tens of activists and opposition figures over the past months.
The HRW official called on Manama to immediately release Salman as the government has "failed" to provide evidence that he has really collaborated with foreign elements in an attempt to change the regime.
Bahrain, a close ally of the United States in the region, has been witnessing almost daily protests against the Al Khalifa dynasty since early 2011. Bahraini forces have killed close to 90 activists over the past three years while hundreds of protesters as well as notable opposition figures continue to remain under arrest in the regime's notorious prisons.