Technology
Samsung apologizes to cancer-stricken workers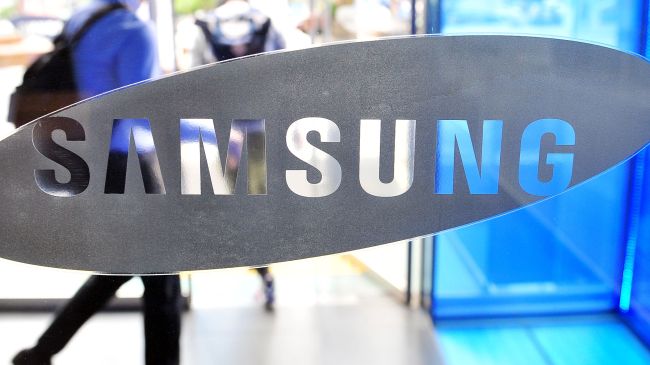 Samsung has addressed an apology to chip factory workers who suffered cancers linked to chemical exposure.
The South Korean technology giant's vice chairman Kwon Oh-hyun said the company will compensate workers and their families.
"We feel regret that a solution for this delicate matter has not been found in a timely manner, and we would like to use this opportunity to express our sincerest apology to the affected people," he said.
"We could have been more diligent in addressing the hardship and sorrow of former employees and the families of the deceased," the company said in a statement.
Samsung announced that "all parties will discuss the set up of an impartial independent mediating group," which will among other things will determine the amount of compensation.
However, a Samsung spokesman said that the apology was not an admission there was a link between the chemicals used in its chip factories and cancer and other diseases that in many cases led to employee deaths.
According to the workers support group Supporters for the Health And Rights of People in the Semiconductor industry (SHARPS), there have been 193 cases of illness among Samsung employees and those of its subsidiaries, of which 73 died. Of this number, 146 worked at Samsung Electronics, 57 of whom died as a result.