Korea
Samsung heir formally arrested in South Korea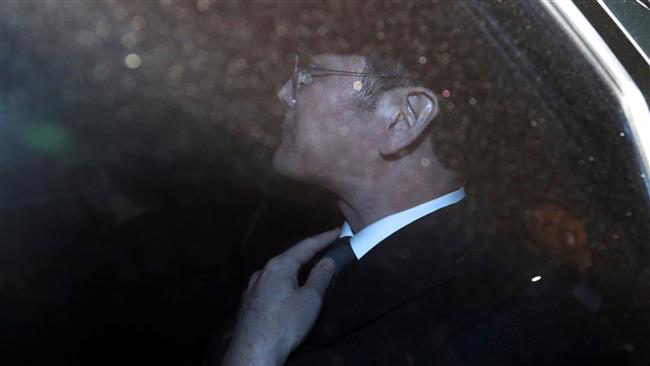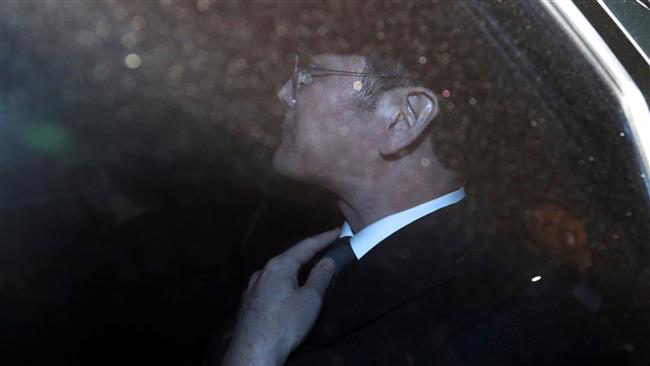 The de facto head of the South Korean company Samsung has been formally arrested on charges of bribery in connection with a massive corruption scandal.
On Friday, prosecutors at the Seoul Central District Court approved an arrest warrant against Lee Jae-yong, Samsung's vice-chairman, citing new evidence collected against him in recent weeks.
"It is acknowledged that it is necessary to arrest [Lee] in light of a newly added criminal charge and new evidence," a court spokesman said in a statement.
Lee was already being held at a detention center after appearing in court on Thursday as judges deliberated whether to issue an arrest warrant. Lee and several other company executives were first questioned last month, but a court had rejected a special prosecutor's first request to issue an arrest warrant for him, citing the inadequacy of evidence.
In its Friday ruling, the court rejected the prosecution's other request to arrest Samsung's President Park Sang-jin, saying that it was difficult to justify Park's arrest given his position and role within the company.
The prosecution team is probing an influence-peddling scandal, which has led to the impeachment of South Korea's President Park Geun-hye.
Lee, described as a key suspect in the scandal, will remain in custody awaiting a trial likely to begin within a few months.
Prosecutors say his company paid nearly 34.5 million dollars to institutions run by President Park's former confidante, Choi Soon-sil, in exchange for political support.
President Park faces accusations that she colluded with Choi to pressure big businesses, including Samsung, to "donate" money to companies run by Choi. Park has been impeached by the parliament and is awaiting a constitutional court verdict on the validity of the parliament's impeachment vote over the matter. She remains stripped of her presidential powers but retains her title in the meantime.
President Park and Samsung Group have denied the bribery accusations.
The Constitutional Court on Thursday said it would wrap up hearings on the impeachment case Friday next week, anticipating that it would reach a verdict around March 10.