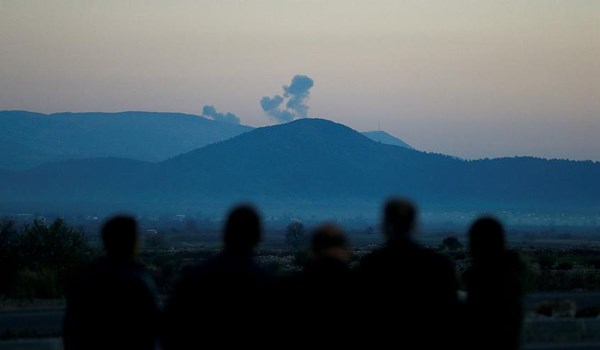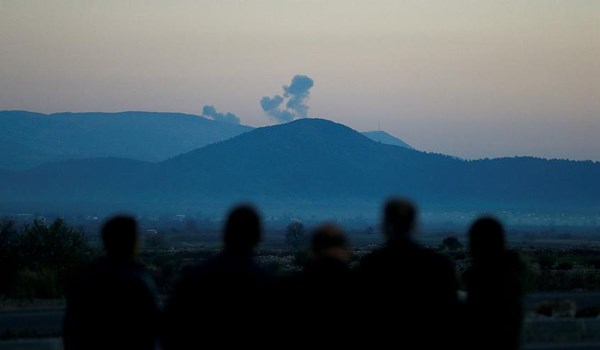 The Turkish Army launched a chemical attack on a Kurdish-held village in Afrin region in Northwestern Aleppo, Syria's state news agency reported on Saturday.
SANA quoted well-informed sources as saying that the Turkish army used poisonous gas against the Kurdish-held village of al-Mazinah in Sheikh Hadid region near the town of Afrin.
It added that six villagers are sufferring from severe breathing difficulties after the Turkish army's chemical attack.
Based on the latest reports two of the chemically wounded civilians are in critical health conditions.
Kurdish militants in Afrin repelled the Ankara-backed forces' attacks on Thursday and destroyed a Turkish army tank as the Operation Olive Branch continues in the region.
The Syrian Democratic Forces (SDF) reported that they repulsed a fierce offensive by the Turkish army against Talat Balilkeh in Rajou region, killing a number of Ankara-backed militants and forcing others to withdraw.
The SDF added that they also seized a large number of weapons and military equipment after warding off the Turkish-backed militants' offensive against the village of Qouda.
They also said that a tank belonging to the Turkish army was also smashed and heavy tolls and damages were inflicted on the Ankara-backed militants during clashes in Bolbol region.