Human Rights
Iran
Middle East
North America
Sanctions are price Iran is paying for prioritizing human rights: Judiciary official
An official from Iran's Judiciary says the sanctions imposed by the US and enacted by its Western allies on the Iranian nation are the price the country is paying for prioritizing human rights, adding that the coercive measures flagrantly violate basic rights of ordinary Iranians.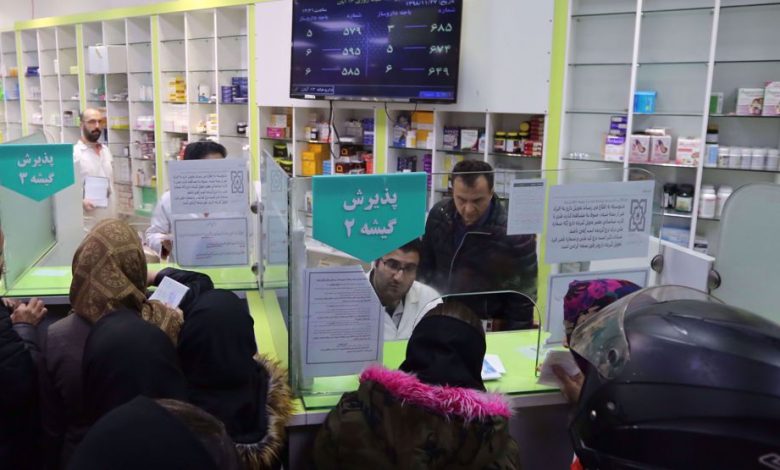 In a meeting with foreign ambassadors to Tehran on Wednesday, Ali Bagheri, deputy Judiciary chief for international and human rights affairs and the secretary of High Council for Human Rights, said the US has mounted pressure on Iran due to the latter's commitment to defending nations' rights.
"The root cause of the American regime's 'maximum pressure' against the people of Iran lies in the Islamic Republic's resolve to completely uphold the rights of the Iranian nation and unsparingly defend the rights of independent nations," he said.
"Sanctions are the costs the Islamic Republic of Iran is paying for its strategic policy of prioritizing the human rights and avoiding their contamination with political interests and agendas," he added.
The US unleashed the so-called maximum pressure campaign against Iran in 2018, when it left a multilateral nuclear agreement. Following its withdrawal, Washington targeted the Iranian nation with the "toughest ever" economic sanctions.
Baqheri said Iran has, over the past decades, stood by other nations — Iraq, Palestine, Yemen and Syria, during different wars and confrontations in Western Asia.
However, he added, the governments that accuse Tehran of human rights violations — among them the sponsors of an anti-Iran resolution recently passed by the UN Human Rights Council — have always supported "dictators, occupiers, terrorists and aggressors."
He was referring to the resolution that was presented by Sweden on the rights situation in Iran and approved at the 43rd meeting of the UN Human Rights Council. Tehran said the document was based on "selective, biased, confrontational and politically motivated attitudes."
"Aside from the illegality and illegitimacy of the sanctions imposed by the US and implemented by other Western countries, they (the bans) are clear examples of the violation of Iranian nation's basic and principle rights," the official noted.
It is a "bitter irony" that the countries that claim to be supporting human rights in Iran have not only blocked the nation's access to banking systems, but have also targeted the country's oil sales and imports of food, medicine and medical equipment, which are much needed by ordinary Iranians.
Baqheri further stressed that human rights is the basis of the Islamic Republic's mega policies in all political, civil, economic, legal, social, cultural and security sectors.
Centuries before the self-proclaimed advocates of human rights came into existence in the political geography of the world, deep-thinkers of this country had drafted well-grounded documents to safeguard human rights, he said.
"Human rights are not an imported product in this country," he emphasized.