Iran
Sanctions endangering Iranian patients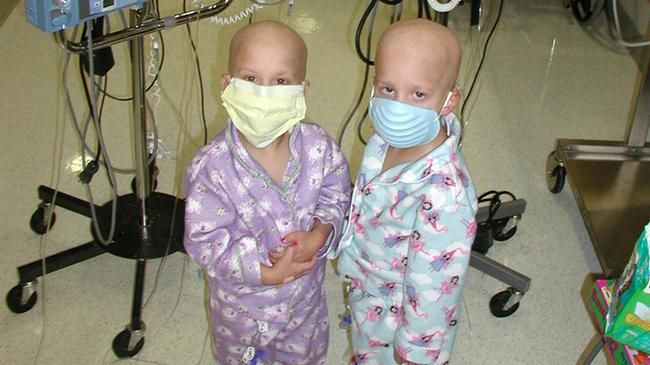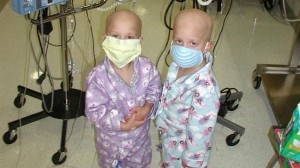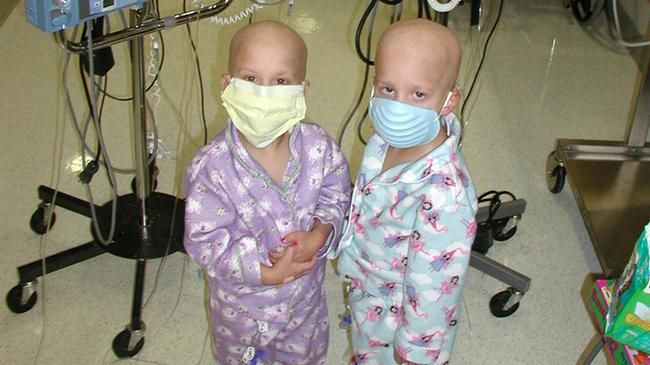 Iranian patients suffering from rare diseases are worst affected by the illegal US-engineered sanctions imposed against Iran over the country's civilian nuclear activities, Press TV reports.
According to reports, cancer patients and hemophiliacs are hit worst by the unilateral sanctions as the bans hinder Iran's international financial transactions and thus harm attempts to import vital medicine.
The Iranian pharmaceutical industry is also unable to produce the required drugs because of a shortage of raw materials.
Data released by the US Department of Commerce on February 8, 2013 showed that the exports of pharmaceutical products to Iran had decreased by half despite Washington's claims that the "punitive measures" had had no humanitarian consequences.
Iran has made it clear time and again that the US-led sanctions against Tehran are effectively hindering the imports of medicine to the country, thereby jeopardizing the lives of millions of patients suffering from special diseases such as thalassemia, hemophilia, hepatitis, multiple sclerosis, diabetes, and many others.
In 2012, a 15-year-old hemophiliac Iranian teenager, identified as Manouchehr, who lived in Dezful located in Iran's Khuzestan Province, died due to a shortage of medicine caused by the illegal sanctions.
Following the unfortunate incident, Head of the Iranian Hemophilia Society Ahmad Ghavidel blamed the EU and the US sanctions against Iran for the shortage of medicine. "Currently, the storages of medicine for hemophiliac patients are [either] depleting or have depleted in a large number of cases," he said.
Following the recent round of negotiations between Iran and the five permanent members of the UN Security Council earlier in October, the US hinted that it might ease the sanctions against Tehran.
Iran and the six world powers – Britain, China, France, Russia and the US plus Germany – held two days of talks over Tehran's nuclear energy program behind closed doors in the Swiss city of Geneva on October 15-16.
On October 14, a senior US official said the White House might offer Iran a quick relief of sanctions "proportional to what Iran puts on the table," Reuters reported.
However, Washington is under considerable pressure from Israel not to lift its illegal sanctions.
Shortly after the talks, on October 20, Israeli Prime Minister Benjamin Netanyahu repeated his unfounded allegation against Iran and said, "I think that in this situation as long as we do not see actions instead of words, the international pressure [on Iran] must continue to be applied and even increased."