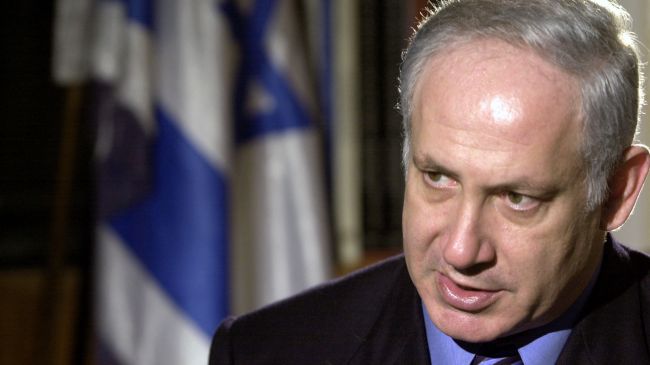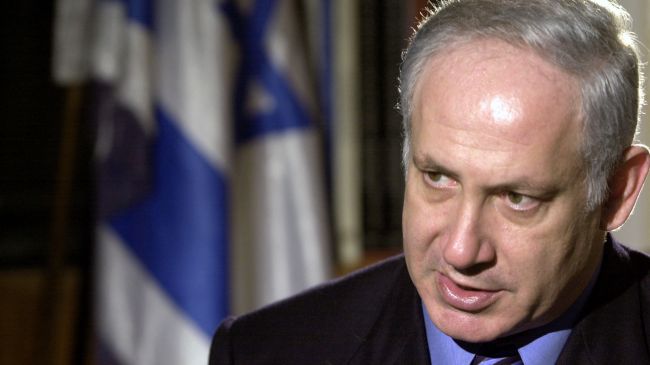 Israeli Prime Minister Benjamin Netanyahu says the sanctions against Iran has begun to crumble following a deal between Iran and the Sextet over the country's nuclear energy program.
"As we have warned, and I say this with regret, the sanctions regime has started to weaken and very quickly," said Netanyahu on Sunday during his visit to Italy.
"If tangible steps are not taken soon, it is liable to collapse and the efforts of years will vanish without anything in exchange," he added.
On November 24, Iran and the five permanent members of the United Nations Security Council- the US, Russia, France, China, Britain- plus Germany sealed a six-month accord to lay the groundwork for the full resolution of the West's decade-old dispute with Iran over its nuclear energy program.
In exchange for Tehran's confidence-building bid to limit certain aspects of its nuclear activities, the Sextet agreed to lift some of the existing sanctions against the Islamic Republic.
Netanyahu called the deal, which was achieved despite intensive lobbying campaign by Tel Aviv, a "historic mistake" and said Israel was not bound by the agreement.
Netanyahu said on November 25 that he plans to send his national security advisor Yossi Cohen to Washington to lobby against a permanent accord between Iran and the Sextet.
In a November 27 statement, the American Israel Public Affairs Committee (AIPAC) called on the US Congress to push for fresh sanctions against the Islamic Republic.
"Congress must … legislate additional sanctions, so that Iran will face immediate consequences should it renege on its commitments or refuse to negotiate an acceptable final agreement," the statement said.
This is while, according to the interim agreement, no new sanctions must be imposed against Iran over the course of the next six months.