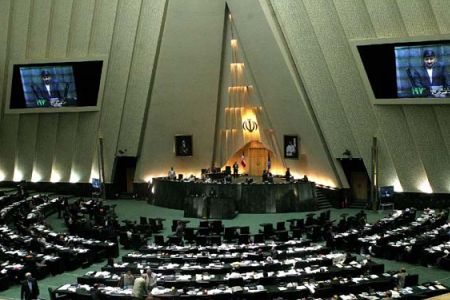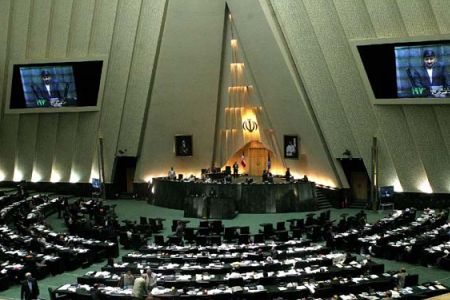 A top Iranian lawmaker says legislators are to put forward a motion that would boycott consumer goods from countries which have slapped sanctions on Iran.
The motion which is to be tabled for debate after the Parliament's summer recess would ban imports of consumer goods from all nations complying with US-pushed sanctions against Iran, member of Parliament's Economic Committee Nasser Mousavi Laregani was quoted by IRNA as saying.
He urged Iranians to help with the plan by purchasing domestically made merchandise.
He referred to Japan as a role model when it comes to economic development.
The MP underlined Japan rose from the ashes of World War II to become a global economic heavyweight today.
"Over the years, the Japanese people showed self-sacrifice with due regard for work. They stood on their own feet and paid attention to domestic producers." said the top legislator.
"The Iranian nation, too, showed enormous sacrifice and devotion during the [Iraqi] imposed war (in the 80's)." he said.
"Now (the Iranian nation) is expected to thwart the schemes of arrogant powers once again by supporting domestic products and boycotting goods from countries sanctioning Iran." the parliamentarian underlined.