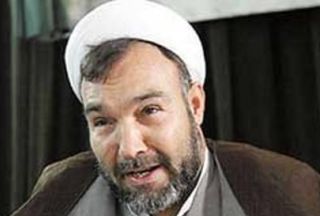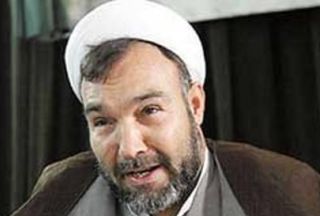 A top Iranian parliamentarian says sanctions will further enhance the capabilities and potential of the Islamic Revolution Guards Corps (IRGC).
"The enemies of the Islamic Republic seek to weaken the powerful arms of the revolution, namely the IRGC", Hossein Sobhani-Nia, member of the Parliament's National Security and Foreign Policy Committee, was quoted by IRNA as saying on Tuesday.
He said the IRGC has played a 'positive' and 'constructive' role in the nation's development and progress, dismissing the sanctions as a nonstarter.
The lawmaker reiterated sanctions and pressures have further pushed Iran toward self-sufficiency and self-reliance.
"Among the major contributions of the IRGC following the (Iraqi) imposed war is implementation of dam and road building projects as well as construction of medical institutions", the MP added.
The IRGC has also played a pivotal role in foiling enemy plots, he said.
"The raison d'être of the IRGC is to safeguard the Islamic Revolution's ideals and values", Sobhani-Nia underlined.