Europe
Sarkozy arrested over alleged influence-peddling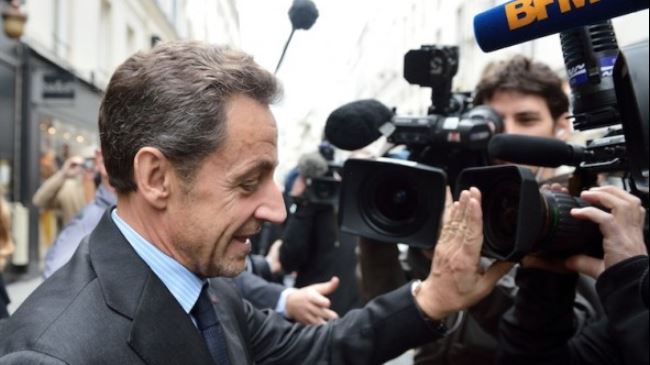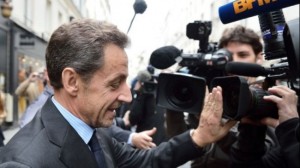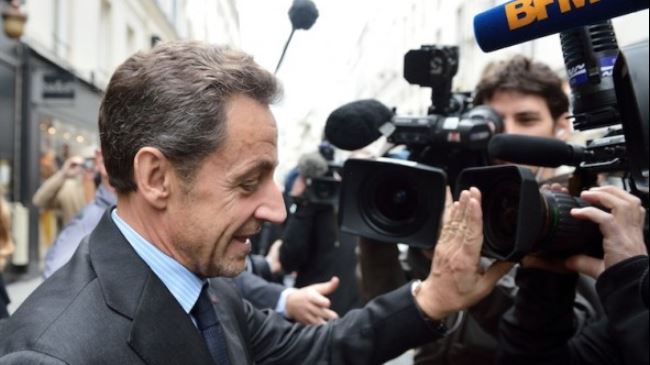 Former French President Nicolas Sarkozy has been detained for questioning over alleged influence-peddling, judicial sources say.
Sarkozy turned himself in early on Tuesday to be quizzed by investigators at their offices in Nanterre, west of Paris, after his lawyer Thierry Herzog was held for questioning on Monday, sources told Reuters.
The investigators are seeking to establish if the former president, with the help of Herzog, attempted to divert the course of justice during his term in office by promising a prestigious role to a high-ranking judge in exchange for information.
Investigators are trying to find out whether the 59-year-old politician obtained inside information from the magistrate about the progress of a separate probe into the alleged financing of his 2007 election campaign by former Libyan dictator Muammar Gaddafi and illegal donations from French billionaire Liliane Bettencourt.
According to reports, Gilbert Azibert, one of the most senior judges at the court of appeal, was also called in for questioning on Monday. Another judge, Patrick Sassoust, was also held for investigation.
Under French law, corruption investigators can hold suspects in criminal cases for up to 48 hours for questioning before charging them with any crime or releasing them.
The development is seen as a blow to Sarkozy's plans to run for president again in 2017.
The case is one of six legal probes involving the former president, including a new one this year into separate irregularities in his unsuccessful election campaign in 2012. Sarkozy's conservative UMP party is said to have ordered fake invoices to cover the costs of the campaign.