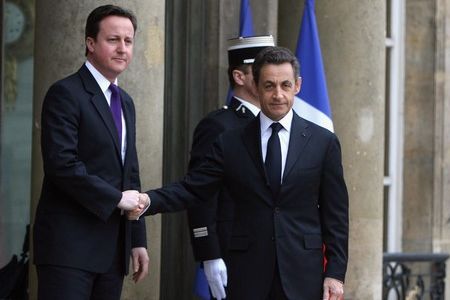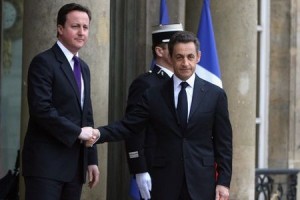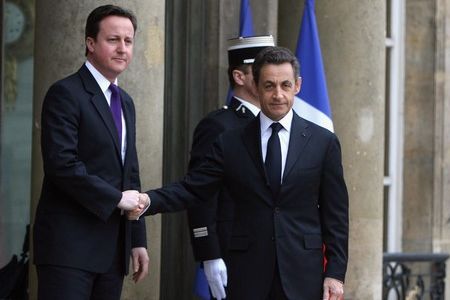 French President Nicolas Sarkozy says Paris will lead an attack on Libyan territories in a bid to protect the civilian population and preserve human consciousness.
Speaking at a press conference, broadcast live by Press TV Saturday afternoon, Sarkozy emphasized that embattled Libyan ruler Muammar Gaddafi can "avoid the worst" if he respects UN resolution.
He also stressed that diplomatic door will reopen in Libya if attacks end.
The remarks come as world leaders have gathered in Paris to discuss military action against Libya.
American, European and Arab leaders are attending the summit.
Diplomatic sources say Sarkozy, British Prime Minister David Cameron and US Secretary of State Hillary Clinton met in private before the summit kicked off.
The talks have been focused on sharing roles in a military action against Libya sanctioned by a United Nations resolution on Thursday.
In case of a military attack, France and Britain would lead a coalition focusing on air strikes.
NATO would be responsible to implement a no-fly zone over Libya.
The move is aimed at preventing troops loyal to Muammar Gaddafi from attacking opposition fighters.
However, experts say the western countries intend to capture the vast oil resources of the North African country.