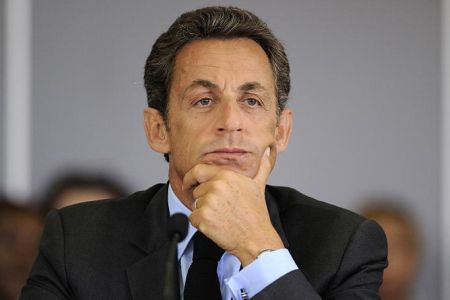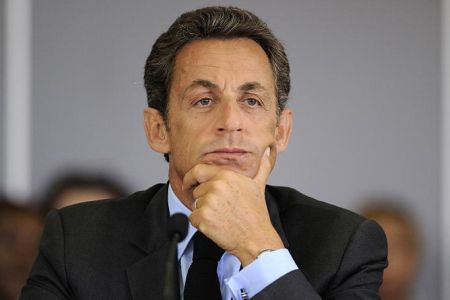 French President Nicolas Sarkozy is expected to reshuffle his cabinet in an attempt to solidify his conservative base amid sagging public approval ratings.
Even though presidential election in France remains some way off, Sarkozy, whose public support has slid below 30%, scrambles to put a new face on his cabinet following tumultuous weeks of protests against his unpopular plans to raise the retirement age from 60 to 62.
"He will choose a team on Monday and we are serenely waiting for what the President of the Republic will decide," said Hubert Falco, a Secretary of State for War Veterans.
Over the past weeks, the French media have been consumed with speculations that several candidates including the Minister for Energy Jean-Louis Borloo and Minister of Economic Affairs Christine Lagarde might have the chance to take the position of current Premier Francois Fillon in the shake-up plan.
However, opinion polls suggest that Sarkozy would likely keep loyal to his political ally Fillon, who has the backing of the ruling centre-right UMP party.
"The novelty may be that in fact there is no major change and France keeps a prime minister for the duration," said Jerome Fourquet, of the French Institute of Public Opinion (IFOP).
"Rather than a zigzag in politics and a change of course, this is about a lasting course of action," he added.
Sarkozy is widely expected to appoint Alain Juppe, a heavyweight former prime minister under President Jacques Chirac as the defense minister, a move that would satisfy his conservative brethren.
Sarkozy`s pension reform bill was passed by the Senate early in November despite nationwide public protests.
France's Constitutional Council also ratified the legislation, only to be signed into law by Sarkozy on Wednesday.
According to opinion polls, between two-thirds and three-quarters of French people were against the reform plan.