Europe
Sarkozy unpopular in France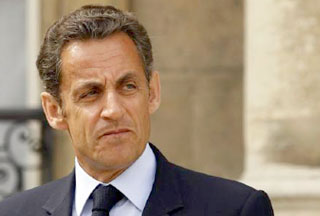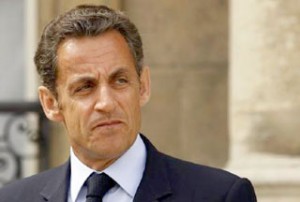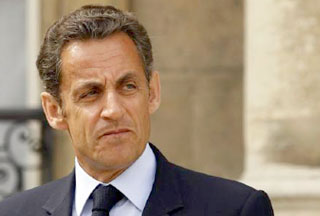 Opinion polls have indicated that half of French people do not approve of the performance of President Nicolas Sarkozy.
According to results of the latest poll conducted by Le Point magazine, 50 percent of French citizens are against President Sarkozy's policies as the overall negative attitude towards the French government rose by six percent, Reuters reported.
The poll shows, however, that 47 percent of French people have a positive view about the French Prime Minister Francois Fillon.
Sarkozy has always ranked below Prime Minister Fillon in different opinion polls in terms of popularity.