Iran
Satanic Israel Involved with Bangkok Blasts, Not Islamic Iran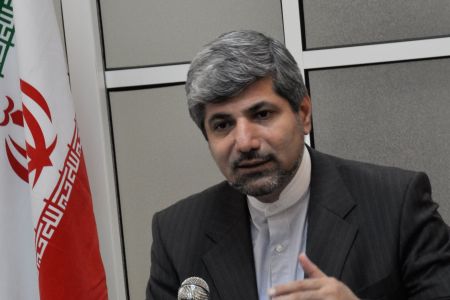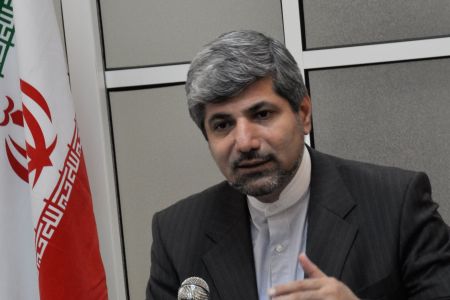 Iran foreign ministry denied on Wednesday involvement with explosions in Bangkok accusing elements linked with the Zionist entity of being responsible.
Ramin Mehmanparast, foreign ministry spokesman, rejected the accusations by the Zionist regime of "implication", accusing Israel of "trying to harm the friendly and historic relations between Iran and Thailand," state TV said on its website Wednesday.
"The Islamic Republic of Iran believes that elements of the Zionist regime are responsible for this crime and is prepared to help and cooperate with the Thai government to shed all light on these events," he added.
Mehmanparast noted that Israel's accusation followed US allegations last October of a Tehran-hatched plot to assassinate the Saudi ambassador to Washington, and Israeli claims Tehran was behind bomb attempts against Israeli diplomats in India and Georgia on Monday. He termed both those other accusations "baseless".
Israel blamed Iran for an attempt on an Israeli diplomat in New Delhi, who was critically wounded along with her Indian driver when a motorbike assailant attached a bomb to her car on Monday. It also said a thwarted, similar attempt to blow up an Israeli diplomatic vehicle in Georgia had Iran's fingerprints on it.
Iran denied any connection to those attacks. Iranian Defence minister Ahmad Vahid, speaking at a commemoration for two killed Iranian scientists, said the incidents at the embassies of the Zionist regime in India and Georgia show that the Zionist regime "has committed so much oppression and tyranny that it is not unlikely that some groups and people in all countries would somehow show their disgust at the regime," he was quoted as saying by the Fars news agency.