Iraq
Satanic US Coalition's Jets Kill Tens of Iraqi Civilians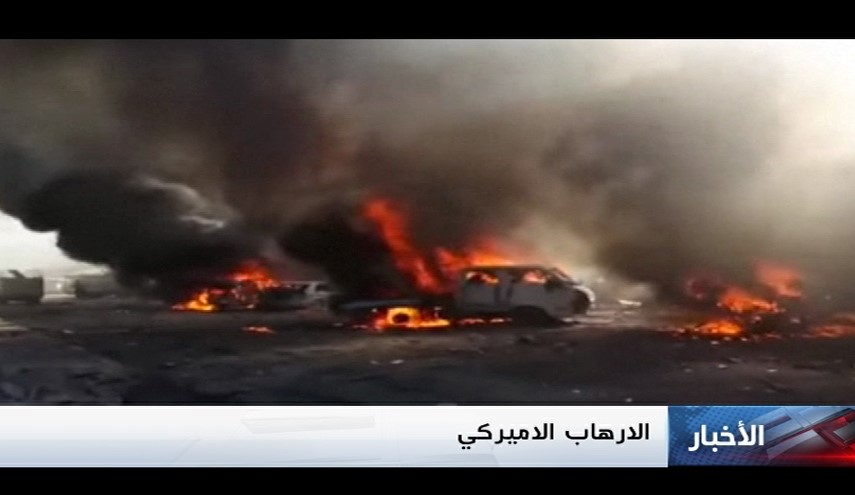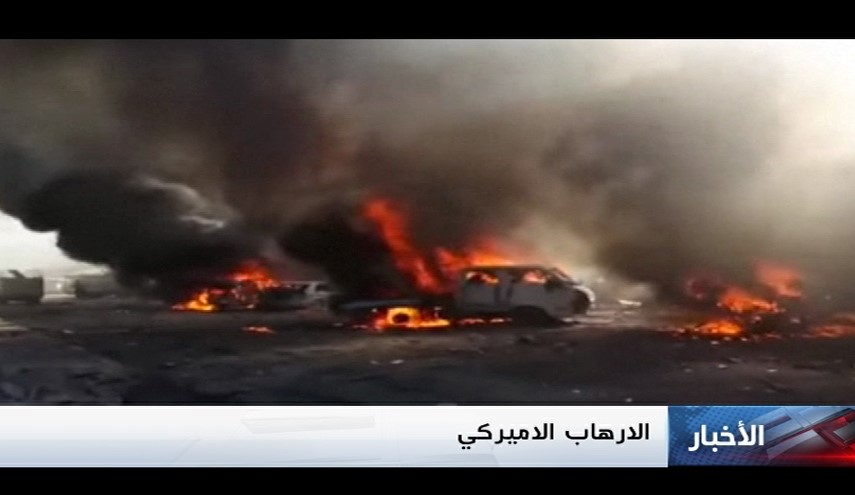 Dozens of civilians were killed in satanic US-led coalition airstrike on the ISIS-held town of Qaim in Iraq, local MPs and medics told Reuters, adding that many women and children were among the dead.
The airstrike reportedly hit a busy market in the small town, which is located in Anbar province, near the Syrian border.
Anbar lawmaker, Ahmed Salmani, and medical sources both independently told Reuters that 55 civilians were killed. The medical sources said that there were three airstrikes, in which 12 women and 19 children died.
Another MP, Mohammed Karbouli, told the agency that, according to his information, 60 people had been killed, including some of his relatives.
Meanwhile, Anbar Provincial Council spokesman Eid Ammash told local Alsumaria TV that there were more than 100 civilian casualties as well as "hundreds" of injured.
Despite the attack, the US-led coalition denied conducting any strikes in Qaim region.
Qaim is located 280 kilometers away from the ISIS stronghold of Mosul where Iraqi forces launched a large-scale operation against the radical group in November.