Syria
Satanic US Continues to Evacuate ISIL Commanders Trapped in Hasaka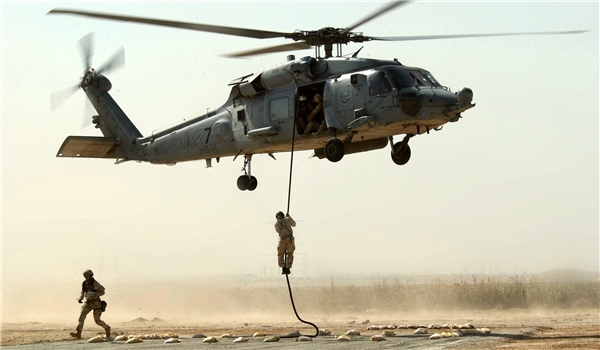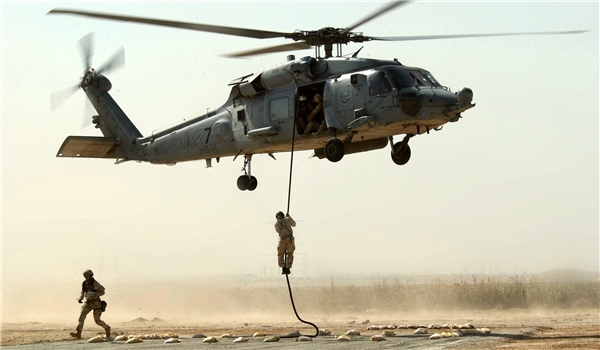 The US forces have intensified their heliborne operations to evacuate ISIL commanders who have been trapped in Hasaka province.
Local sources in Hasaka confirmed that the US helicopters have conducted heliborne operations in the village of Tuwaimin, 50km Northeast of al-Shadadi, in Southern Hasaka.
The sources said that 4 militants, including an ISIL security commander, were evacuated from the region in the operations.
The area where the operation took place is still occupied by the terrorist group.
In a relevant development late in December, several military helicopters of the US-led coalition carried out another heliborne operations in Southern Hasaka to evacuate a number of ISIL members from the region to an unknown location, local sources disclosed.
The sources said that several US helicopters that had taken off from the surrounding areas of al-Basel Dam in Southern Hasaka were flying over Assad Refugee Camp and transferred the ISIL terrorists from the camp to an unknown location.
The sources said that the helicopters were transferring militants who had been previously transferred from the Eastern outskirts of Deir Ezzur, al-Shaitat region in particular.