Syria
Satanic US forces attack pro-Syrian government forces in Dayr al-Zawr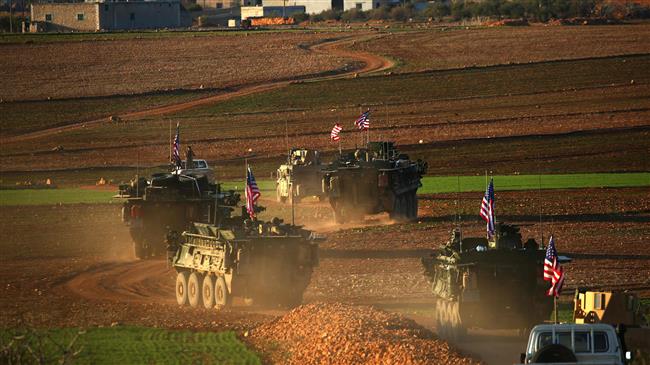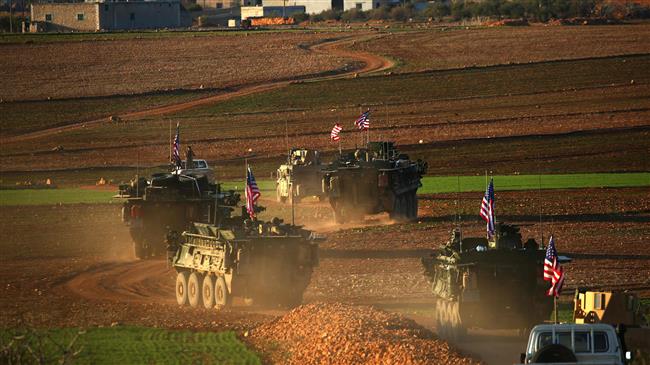 The US-led coalition in Syria has attacked pro-Damascus forces in what it claims to be defensive strikes in the country's eastern province of Dayr al-Zawr. 
"Syrian pro-regime forces initiated an unprovoked attack against well-established Syrian Democratic Forces (SDF) headquarters" on February 7, said a statement released by the US Central Command early on Thursday.
The statement noted that coalition service members were accompanying the so-called SDF while they came under the attack.
The US has around 2,000 military personnel in northern Syria supporting the SDF terrorist group.
The Syrian Foreign Ministry has on several occasions written to the UN, complaining that the US is flagrantly violating the sovereignty of Syria by targeting residential neighborhoods.