North America
Syria
Satanic US-Led Coalition Evacuates Hundreds of Foreign ISIL Terrorists from Eastern Deir Ezzur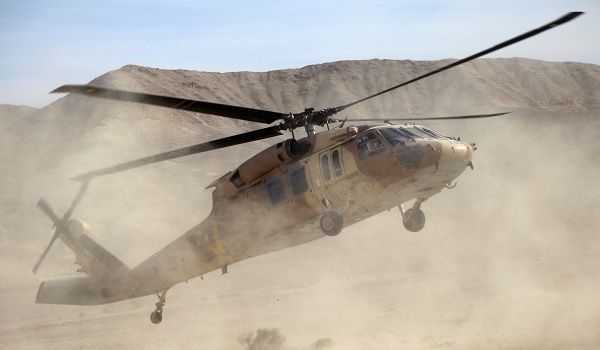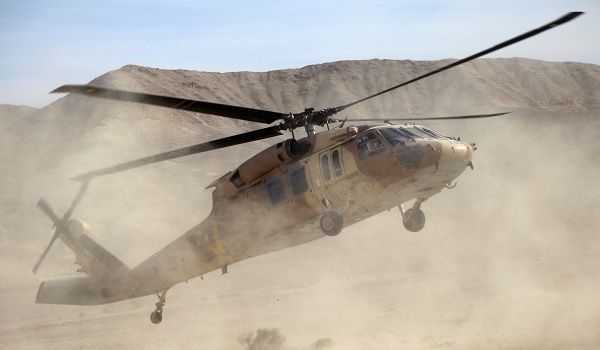 The US-led coalition evacuated hundreds of foreign ISIL militants from Deir Ezzur in line with attempts to transfer them to Idlib province.
The London-based Syrian Observatory of Human Rights (SOHR) reported that the US-led coalition sent several convoys, consisting 17 trucks and several US military vehicles, to the contact lines with the ISIL-occupied region on the Eastern bank of Euphrates river in Eastern Deir Ezzur on Wednesday.
It added that the US forces have evacuated at least 240 ISIL members, most of them foreign nationals, from Eastern Euphrates.
Meantime, Stepnews website, affiliated to the terrorists, reported that the US-backed Syrian Democratic Forces (SDF) are attempting to transfer the foreign militants to Idlib province after a secret agreement with the ISIL.
It added that a number of ISIL militants have also demanded to be transferred to Iraq's Badiyeh (desert) region which has not been materialized yet.
Media reports said last week that the US army had agreed with the ISIL on the latter's exit from areas under Washington's control in Eastern Euphrates.
The US-led coalition troops and the SDF reached an agreement with the ISIL terrorists on the militants' retreat from areas under the control of the US and its allied forces, the Arabic-language al-Mayadeen TV news channel reported.
It pointed to the preparations by the ISIL to move its terrorists out of Eastern Euphrates, and said that the ISIL terrorists might be transferred to al-Anbar desert of Badiya al-Tanf in Western Iraq.
The report came as the SDF has claimed that it has started the final battle for uprooting the remaining elements of the ISIL from Eastern Euphrates.