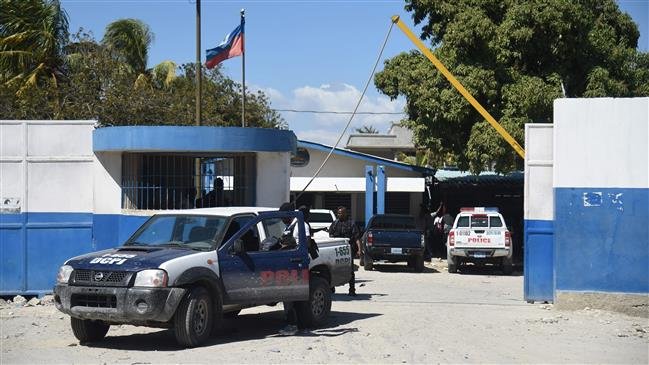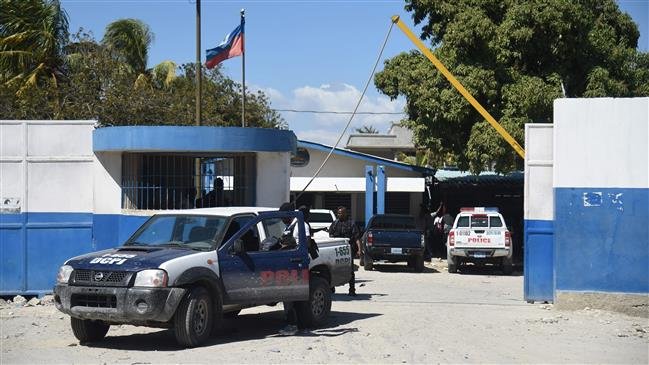 Seven foreign nationals — including five Americans — have been arrested while in possession of high-grade weaponry in Haiti, which has been plagued by unrest for more than a week now.
Haitian newspaper Le Nouvelliste reported on Monday that police had arrested the seven people along with a local Haitian in the capital city of Port-au-Prince on Sunday while they were traveling in two vehicles without license plates.
The suspects were equipped with military-grade rifles, pistols, and even drones. They also had satellite phones in their possession.
The men are reportedly being held on conspiracy charges.
Haitian newspapers revealed the alleged identities of the suspects. The names of the five Americans corresponded to the social media profiles of five US citizens claiming to have military backgrounds.
The US State Department confirmed that a group that included US citizens had been arrested in Haiti. An official at the department, who asked not to be named, said on Monday that the Americans arrested were entitled to appropriate consular assistance.
Media identified the other two foreigners as a Serbian and a Russian national.
Thousands of protesters have been demonstrating across Haiti since February 7, demanding the resignation of President Jovenel Moise over the disappearance of billions of dollars linked to the regional Petrocaribe energy agreement between Venezuela and a number of Caribbean states.
The preferential terms of the Venezuela-initiated deal were meant to free up about four billion dollars in development aid to Haiti, which has been battered by several natural disasters and years of corruption, political instability, and violence.
Haitian protests demand the trial of officials who they claim stole the 3.8 billion dollars Haiti received as part of the Petrocaribe program. They have said they will remain on the streets until Moise steps down.