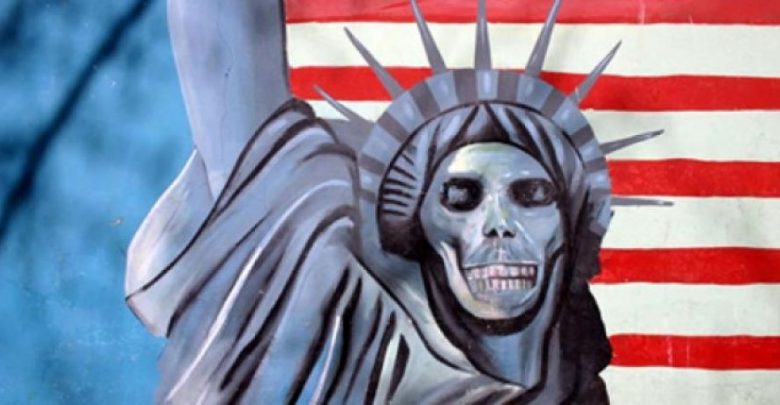 The White House has announced that around 200 American troops will remain in Syria on a "peacekeeping" mission despite President Donald Trump's pledge to fully evacuate the Arab country.
White House Press Secretary Sarah H. Sanders said Thursday that the small contingent of forces would extend their stay "for a period of time."
"A small peace keeping group of about 200 will remain in Syria for (a) period of time," she said in a statement.
In December, Trump ordered his commanders to execute a "full" and "rapid" withdrawal of over 2,000 American forces from Syria within 30 days, arguing that with the defeat of Daesh the US military's mission in the country had come to an end.
The decision was met with strong criticism in Washington, with opponents expressing concern that after America's withdrawal, US-allied Kurdish groups in northern Syria would be exposed to Turkey's attacks.
One of the main critics of the move was Republican Senator Lindsey Graham, a close ally of the president.
Back then, he said hastily leaving Syria would raise the chances of another terrorist attack similar to what happened on September 11, 2001 inside the US while leaving a power vacuum in Syria for Iran and Russia to fill.