North America
Satanic Obama Orders Secret US Support for Syria Terrorists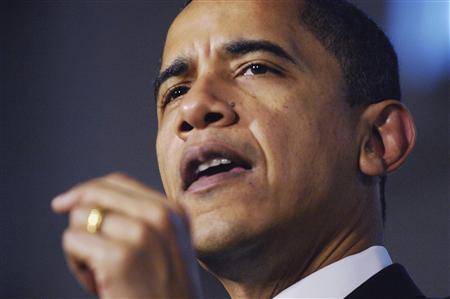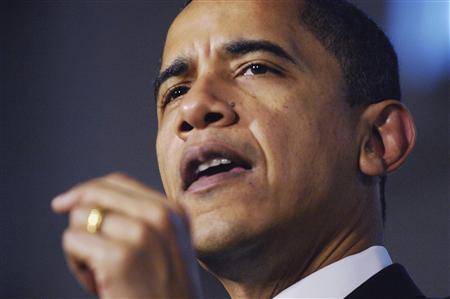 Great Satan US President Barack Obama signed a covert directive that permits CIA and other US agencies to the armed terrorist groups in Syria.
Obama's order, approved earlier this year and known as an intelligence "finding," a presidential document containing an authoritative decision, broadly permits the CIA and other US agencies to provide support that could help the militants.
Meanwhile, the White House has reportedly set aside $25 million for aid to the armed groups, although the assistance remains limited to non-lethal supplies such as communications gear, the State Department said on Wednesday.
The Obama administration originally set aside $15 million to help the Syrian opposition, but some time ago added another $10 million to the amount available, department spokesman Patrick Ventrell said.
"The 25 million dollar number actually is the number we're working from," Ventrell told a regular daily news briefing.
"I don't have the exact number of the money that has been has been spent… but the bottom line is we've already spent millions of dollars of this 25 million dollar pot and will continue as the requests come in," he said.
Last week, the U.S. Treasury Department approved a license allowing the Washington Syrian Support Group to provide direct financial assistance to the so-called "Free Syrian Army". The Washington-based representative of the FSA is allowed to conduct financial transactions on the rebel group's behalf but is not allowed to send military equipment.