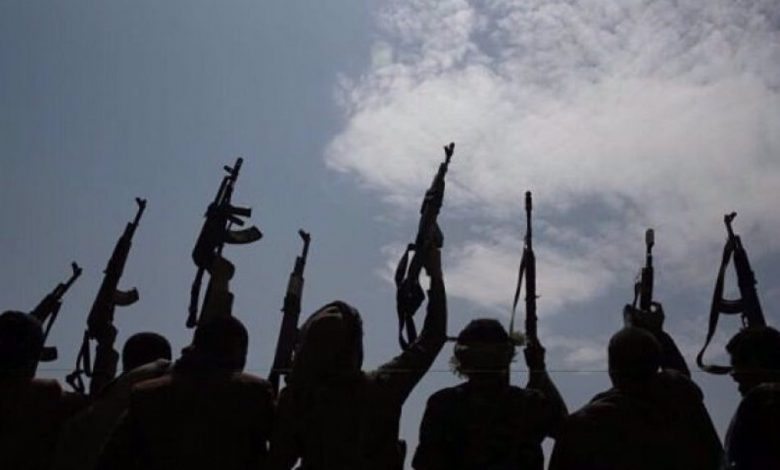 Yemeni Defense Minister in the National Salvation Government, Major General Muhammad Nasser al-Atifi, says Saudi Arabia and its allies involved in the ongoing war on country are searching for ways to get out of the Yemen quagmire.
"The coalition of aggression member states are going through miserable conditions, and are now looking for a way out of Yemen quagmire," Atifi said in an exclusive interview with Yemen's al-Masirah television network on Friday evening.
"We have the information and coordinates that give us the opportunity to vigorously challenge the coalition of aggression, and to enrage Riyadh, Washington, London, Paris and Tel Aviv. They will find nothing other than a retaliatory attack as long as their aggression persists."
The high-ranking Yemeni military official pointed out that the Saudi-led military alliance does not want to concede defeat in its campaign against Yemen, noting that those who dragged the Riyadh regime and its allies into the aggression are now looking for their escape in a face-saving manner.