General
Saudi Arabia admits failure in financing terror: Analyst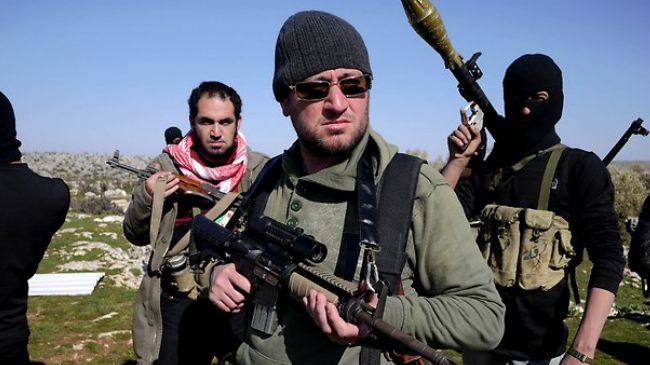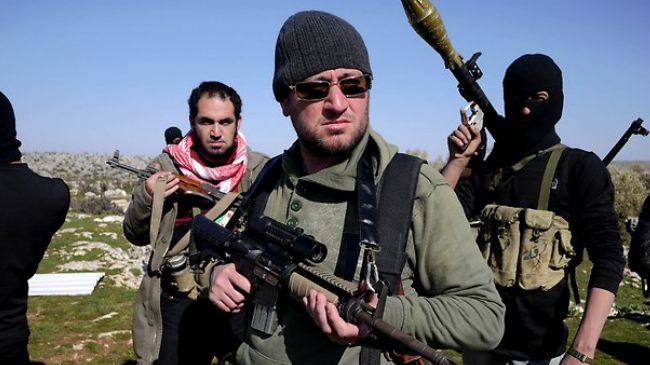 Saudi Arabia's willingness to engage in talks with Iran indicates Riyadh's acknowledgement of failure in financing terror in the Middle East, says a political analyst.
In a recent article for the Press TV website, Finian Cunningham made a reference to a May 13 statement by Saudi Foreign Minister Prince Saud al-Faisal that Riyadh is ready to engage in negotiations with Tehran on the improvement of bilateral relations.
"It sounds as if the House of Saud is finally admitting to defeat in its regional proxy terror wars. Now, it seems, a new era of conciliation is suddenly upon us," wrote Cunningham.
He attributed the shift in Saudi policy vis-à-vis Iran to the "failure of the Saudi-backed covert war of terror in Syria."
Cunningham said the Saudi rulers have spent billions of dollars for arming "Takfiri extremist groups" fighting to topple Syrian President Bashar al-Assad.
The commentator said the foreign-backed militants' "crucial logistical loss" of Homs Old City in western Syria has made Saudi Arabia think twice about its support for the Takfiris.
"The retaking of Homs … also spells the abject failure of the Saudi plot to destroy Syria, along with their other Western, Turk and Israeli terror sponsors," he said.
Iran and Saudi Arabia remain split over several regional issues such as the situation in Syria and Bahrain.
Tehran has always been critical of Riyadh's support for the heavy-handed crackdown of the Bahraini regime on peaceful protesters.
Riyadh also supports foreign-backed militants in Syria, while Iran stresses the importance of resolving the crisis in Syria through political approaches.
"The House of Saud needs to realize this: those who are defeated are in no position to dictate terms. And especially when the defeated ones are guilty of vast crimes against humanity," Cunningham stated.