Yemen
Saudi Arabia, allies intensify offensive on Yemen's Hudaydah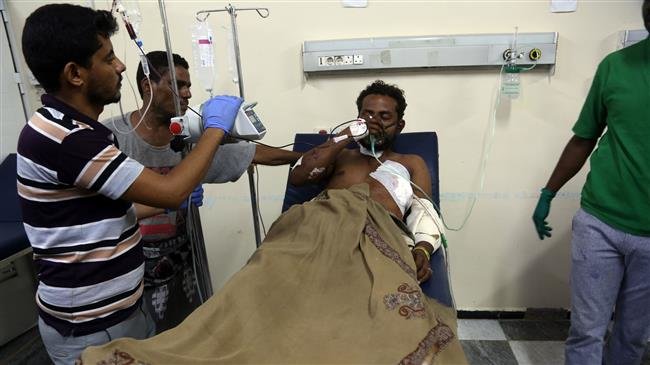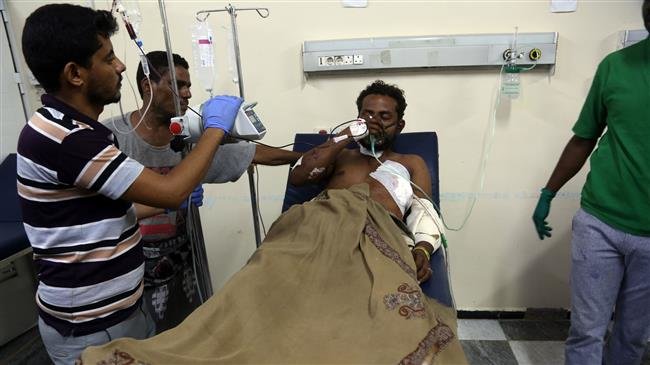 Saudi Arabia and its allies have intensified a brutal offensive on Yemen's Hudaydah — whose port is the country's only conduit to the outside world under a Saudi-led blockade — killing at least three people and injuring 35 others.
According to Yemen's al-Masirah television, medical sources said the Saudi airstrikes killed two people and wounded 24 others on the outskirts of the Red Sea port city of Hudaydah on Monday.
Earlier in the day, five inmates at Hudaydah's central prison were injured as Saudi warplanes launched several aid raids on the prison.
A girl was also wounded and a mosque was damaged in an artillery attack launched by Saudi-backed mercenaries in the province.
Saudi-backed militants also conducted an attack on a Yemeni factory, leaving a worker dead and five others injured.
Al-Masirah released footage showing residential buildings targeted in the district of Hali in Hudaydah on Monday.