Saudi Arabia
Saudi Arabia arrests 77 ISIL-linked suspects over attack on Shias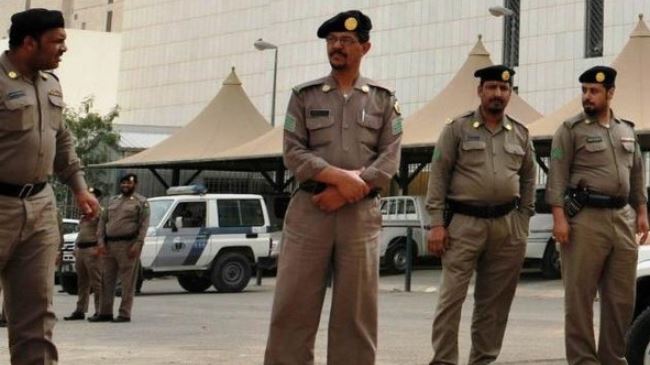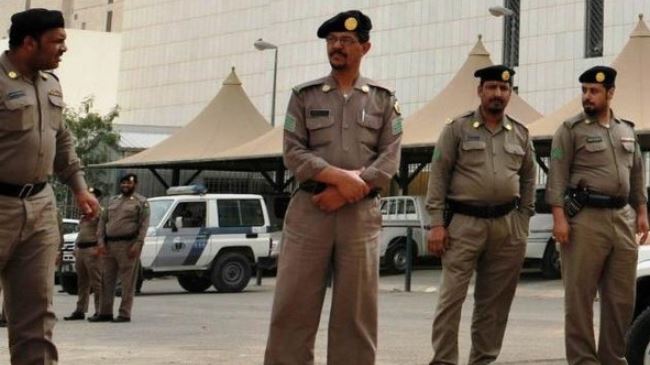 Saudi Arabia says it has arrested 77 people in connection with a terrorist attack that killed eight Shia Muslims earlier this month, stating that the attack is believed to have been ordered by the Takfiri ISIL groups.
On Monday, Saudi Arabia's state news agency SPA cited the country's Interior Ministry as saying in a statement that it had discovered a "criminal cell," which stormed a mourning procession for Imam Hussein (the third Shiaa Imam) in the village of al-Dalwah in al-Ahsa Governorate of Eastern Province on November 3, and opened fire as people were observing the religious rituals of Ashura, the 10th day of the lunar month of Muharram.
"Few hours following the incident the security authorities were able to collect key information leading to the terror cell which committed this brutal crime in the eastern region, and arrested some suspects… whose leader is directly linked with the terrorist group the Islamic State [ISIL]," the Saudi Interior Ministry said in a statement.
The SPA quoted an unnamed Interior Ministry security spokesman as saying that the leader of cell, identified as Abdullah bin Saeed Al Sarhan, had received orders from abroad, and that "the target, as well as those to be targeted and the timing were all specified for him, as well as the provision that the (attack) be carried out in al-Ahsa."
The spokesman also said that Saudi security forces carried out operations "to arrest everyone affiliated with this terrorist group, whether those who pledged allegiance to the leader of the group, or participants, supporters, financiers, or those who provide cover."
This is while the ISIL terrorists that currently control large areas of Iraq and Syria are believed to be supported by Saudi Arabia, Qatar and Turkey and a few other countries.
There have been numerous demonstrations in Saudi oil-rich Eastern Province since February 2011, with protesters calling for the release of political prisoners and an end to discrimination against minority Shia Muslims. However, the government has responded with heavy-handed crackdown tactics.
International human rights organizations have repeatedly lashed out at Riyadh for failing to address the human rights situation in the kingdom. They say Saudi Arabia has persistently implemented repressive policies that stifle freedom of expression, association and assembly.